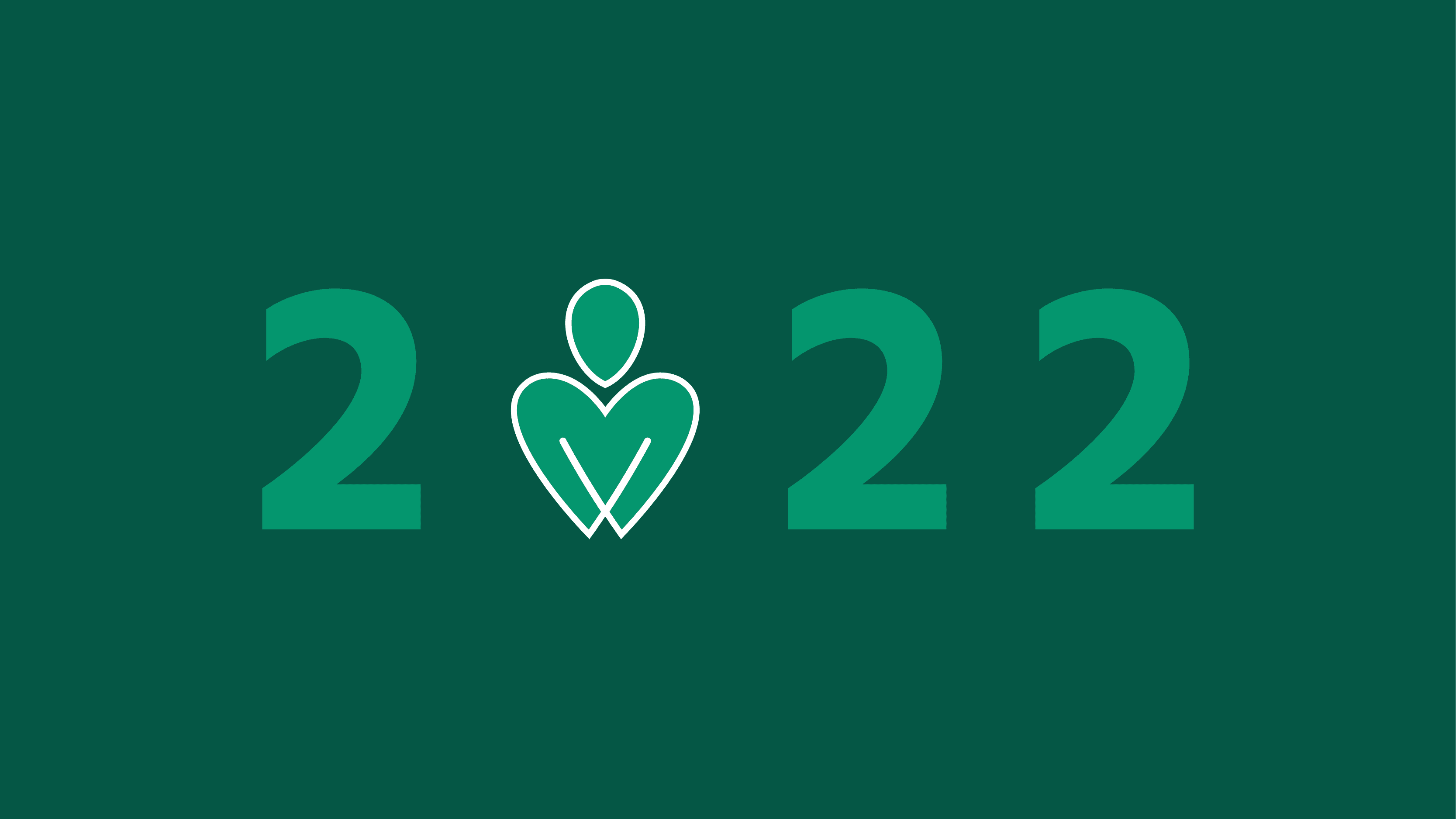 Thank you for your support in 2022. 
Reflect on the highlights from the past year.
HEALTH CARE STUDENTS
The Research Foundation supported the education of 38 traditional Bachelor of Science in Nursing (BSN) students by awarding $292,310 to students enrolled at Avila University, Research College of Nursing, and William Jewell College during the 2022-2023 academic year. An additional $49,430 was awarded to accelerated BSN students enrolled at Research College of Nursing. The Research Foundation also supported nursing students by providing financial assistance during emergencies and the funding of white coats and commitment coats.
The Research Foundation also gave $60,050 in scholarships to allied health students studying physical therapy, radiologic technology, nuclear medicine technology, and radiation therapy as well as $72,000 to students pursuing careers as medical assistants.
HEALTH CARE PROFESSIONALS

The Research Foundation partnered with Kansas City Southwest Clinical Society and the Ed Bixby Institute for Postgraduate Medical Education to host the 2022 Hoeper Primary Care Symposium. The symposium is hosted annually with moderation by Dr. Sam Hoeper, Jr. and Dr. Anne Sly. Funding for symposiums is provided by the J.B. Reynolds Foundation, the Research Medical Center Medical Staff, and the Dr. Sam Hoeper Sr. Fund.
The Research Foundation also awarded $13,000 in honorariums for teaching excellence, community services, scholarly achievement, and leadership to nursing faculty at Avila University, Research College of Nursing, and William Jewell. An additional $27,137 was given to faculty members at the three nursing programs for doctoral degrees, faculty scholarship grants, and continuing education..
PATIENTS

The Research Foundation collaborates with Bra Couture KC to make Verda's Place available to uninsured and underinsured cancer patients. Located in the Sarah Cannon Cancer Center at Research Medical Center, Verda's Place supports lymphedema services, prosthetics, assistance with utilities, food cards, medications, nutritional supplements, and comfort items. In 2022, 67 cancer patients received assistance through Verda's Place.
The Research Foundation also supported 28 cancer patients through Dr. Kelley Young Memorial Fund, established by family and friends of oncologist the Dr. Kelley Young. The fund further expands support for cancer patients in need.
KANSAS CITY COMMUNITY

The Research Foundation's Young Traffic Offenders Program educated 707 young drivers in 2022. The program strives to change driving habits of young people by presenting the consequences of careless driving.
The Research Foundation also provided ThinkFirst injury prevention programs to nearly 19,000 Kansas City area students in the 2021-2022 academic year. ThinkFirst educates youth about preventing traumatic brain and spinal cord injuries by discussing safe driving, seat belt usage, sports and recreation safety, helmet usage, water safety, and avoiding violence.
The Research Foundation has awarded Charlie's House a $25,000 grant for their Home Visitor Safety Initiative. The funding will be used to create partnerships with home visiting groups and distribute safety devices and educational information to families in the Kansas City area.