Nursing has always been an admired and well-respected profession, but events of the last two months have given us a new appreciation for nurses. They have been called to care for patients in a rapidly changing and unknown environment due to the COVID-19 crisis.
There may be no time in recent history that our nurses have faced more challenging circumstances.  Having enough nurses to take on the future challenges our community will encounter is extremely important.  The Research Foundation has been dedicated to supporting scholarships for nursing students for decades. 
Read stories from current and future nurses.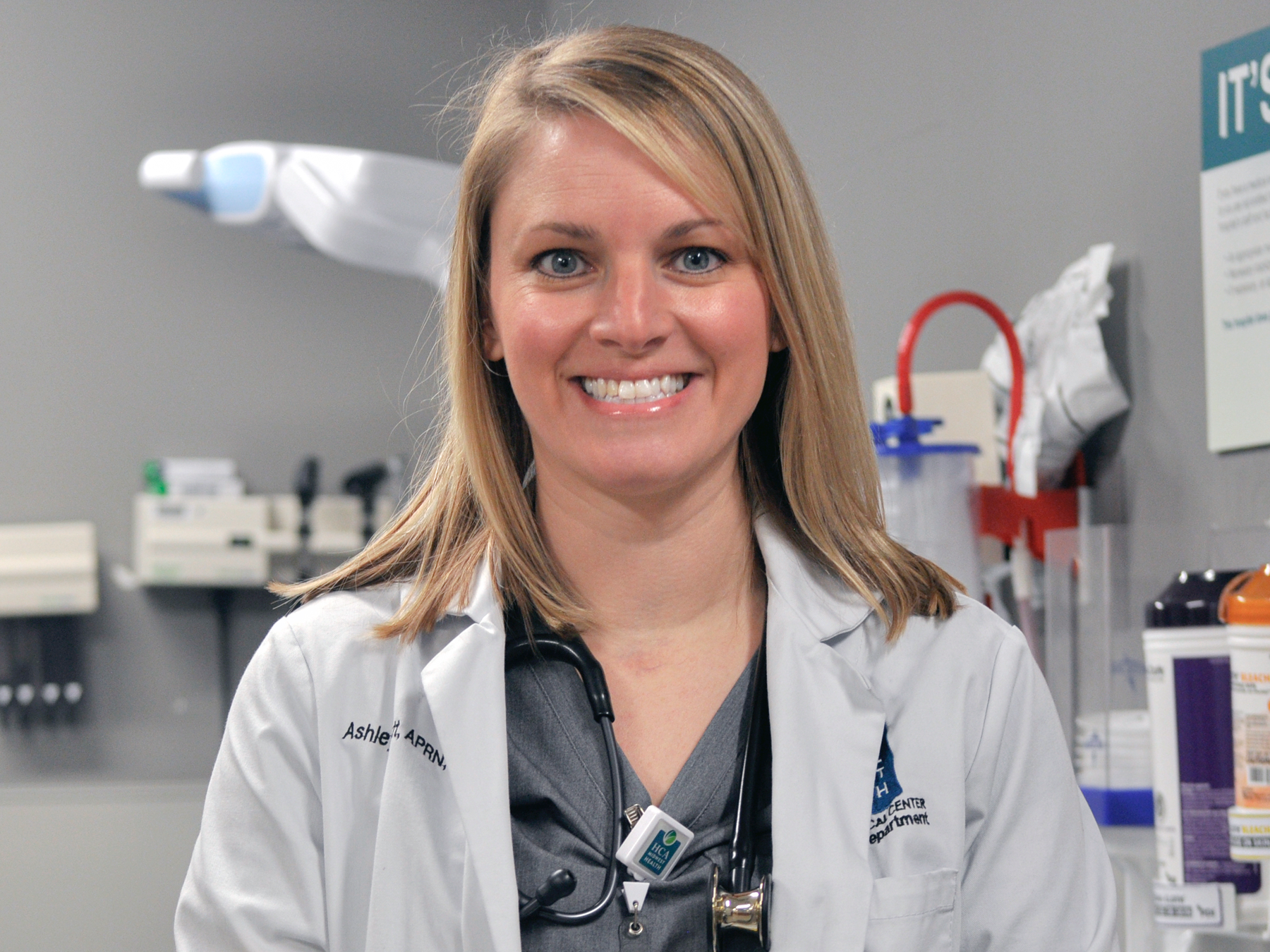 Ashley shared her experiences as a nurse during the height of the COVID-19 pandemic.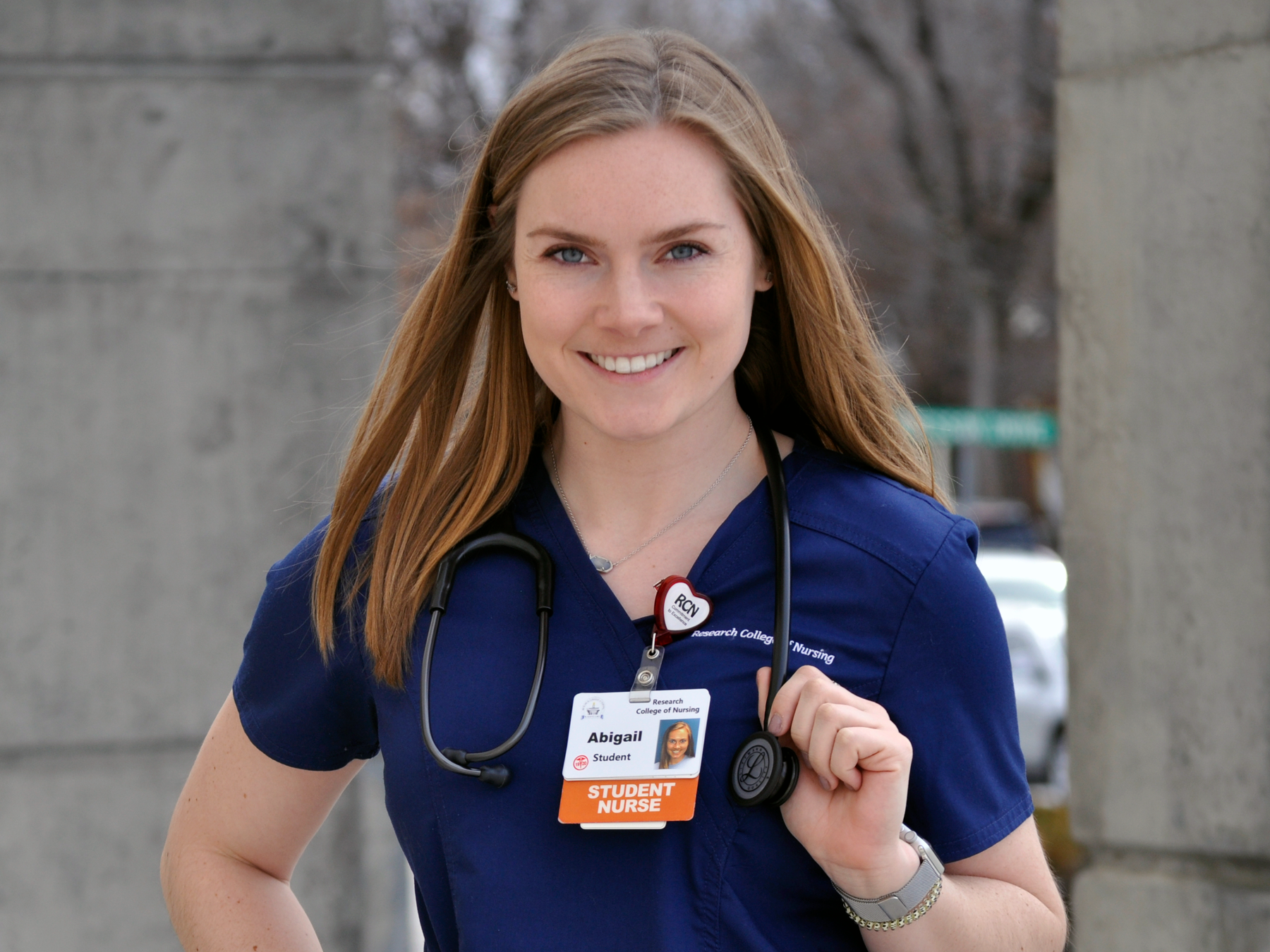 Abigail is entering a field with many risks while facing climbing tuition rates in an uncertain time.
Now more than ever we want to help these nursing students complete their education and strengthen our communities.  You can help by supporting The Research Foundation's Nursing Scholarship Program.