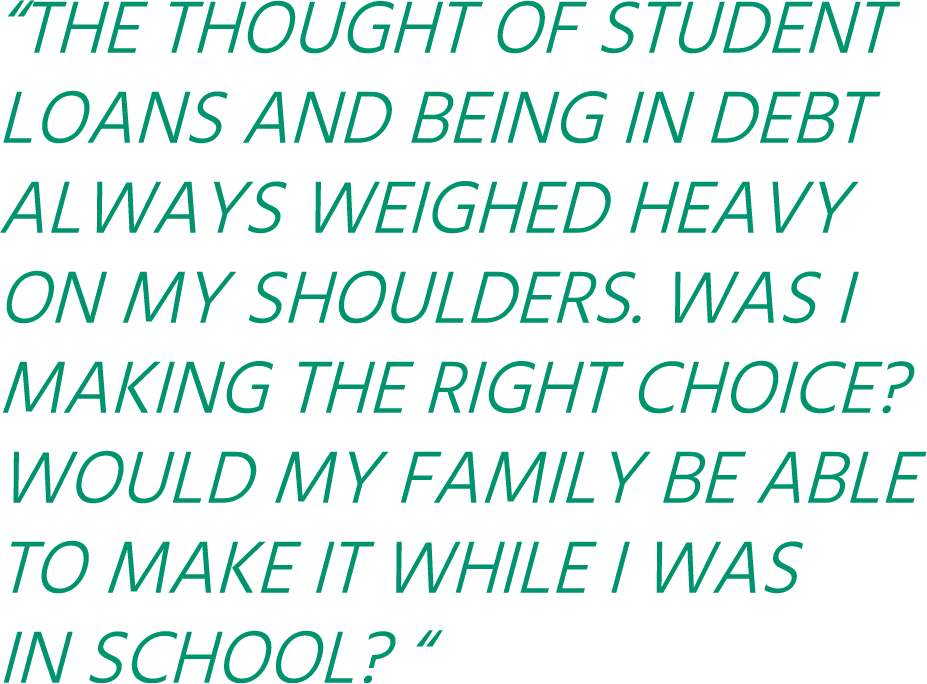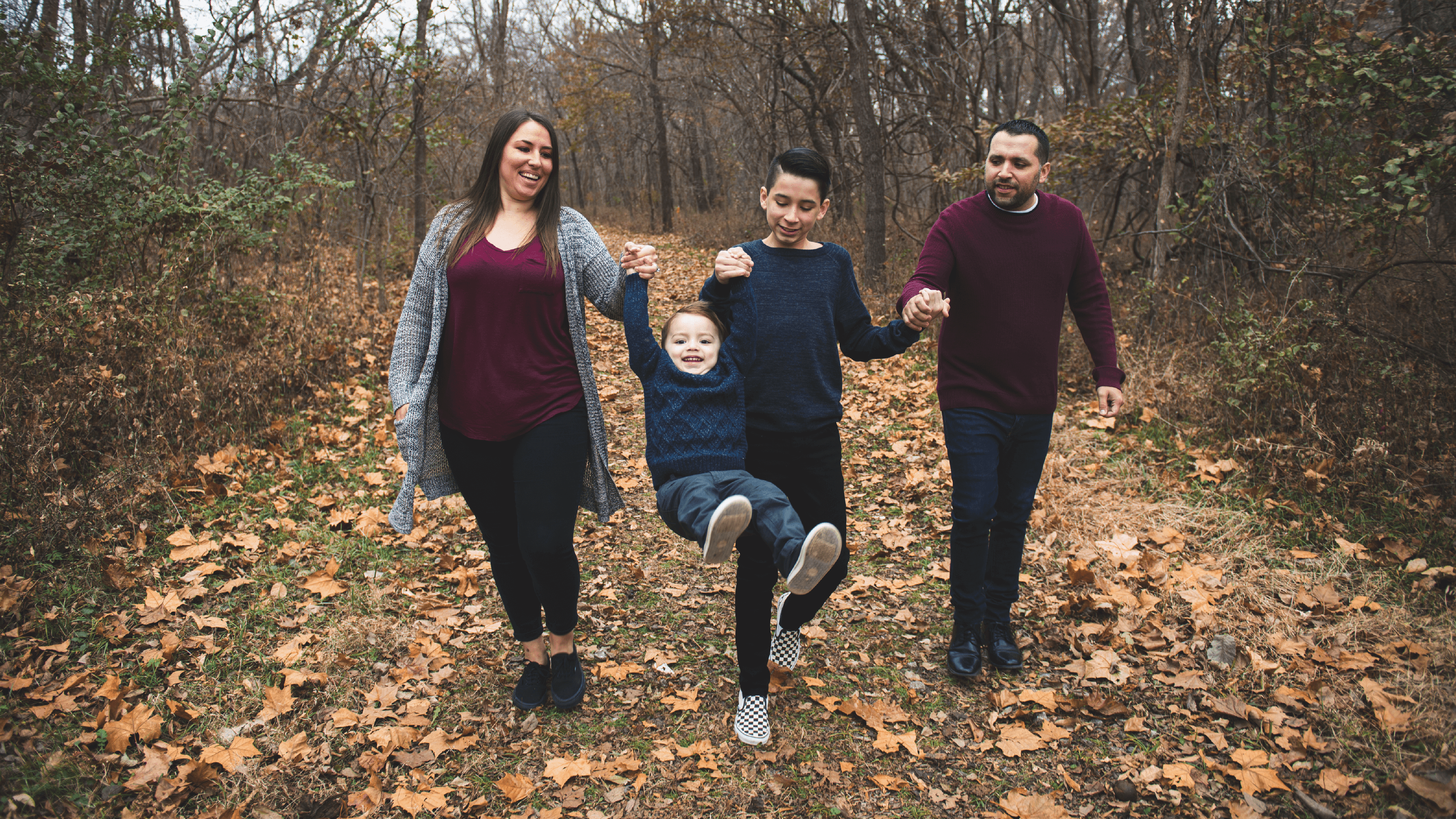 Alycia is a student at Research College of Nursing and the recipient of a scholarship from The Research Foundation. The road to nursing school hasn't been easy for her. After high school, continuing her education wasn't an interest. She wanted to work hard and earn enough to support herself. Ten years later, this statement couldn't be further from the truth.
Now, she has a family - a husband and two sons. Alycia wants to show them that if they work hard and have determination, all things are possible. When she was accepted into nursing school, she had to leave her job. And it's required her entire family to adjust. When The Research Foundation awarded her a scholarship, a burden was lifted off of her, her husband, and her children. It has made attending school easier and allowed her to focus on her studies without wondering how to pay for school down the road.
Help The Research Foundation raise money for more nursing students like Alycia. Your gift to nursing scholarships could be the deciding factor for someone pursuing higher education. There are many who deserve a chance like Alycia.