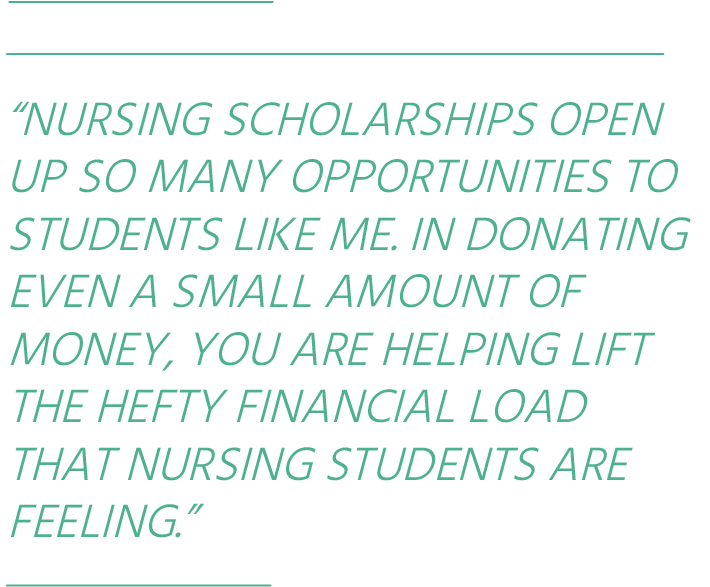 I'm Sam Zech and I'm a junior at Research College of Nursing. Since I was young, I have always loved studying the human body and helping others. Nursing seemed like the right fit for me. The health crisis surrounding COVID-19 interrupted my nursing education. However, it has shown me just how critical this career is and reinforced my desire to help in any way I can.
I'm more motivated than ever to become a nurse and care for others. This Giving Tuesday, you can help me and other students get there! I'm the recipient of The Research Foundation's Giving Tuesday Scholarship. Because of the pandemic, I've worked less hours and my income has been affected. This scholarship has lightened the financial burden I'm experiencing and ensured I'll be able to continue pursuing my nursing degree.
Donate to The Research Foundation's Giving Tuesday Scholarship on Tuesday, December 1 and help create future nurses like me. Thank you for supporting nursing students!