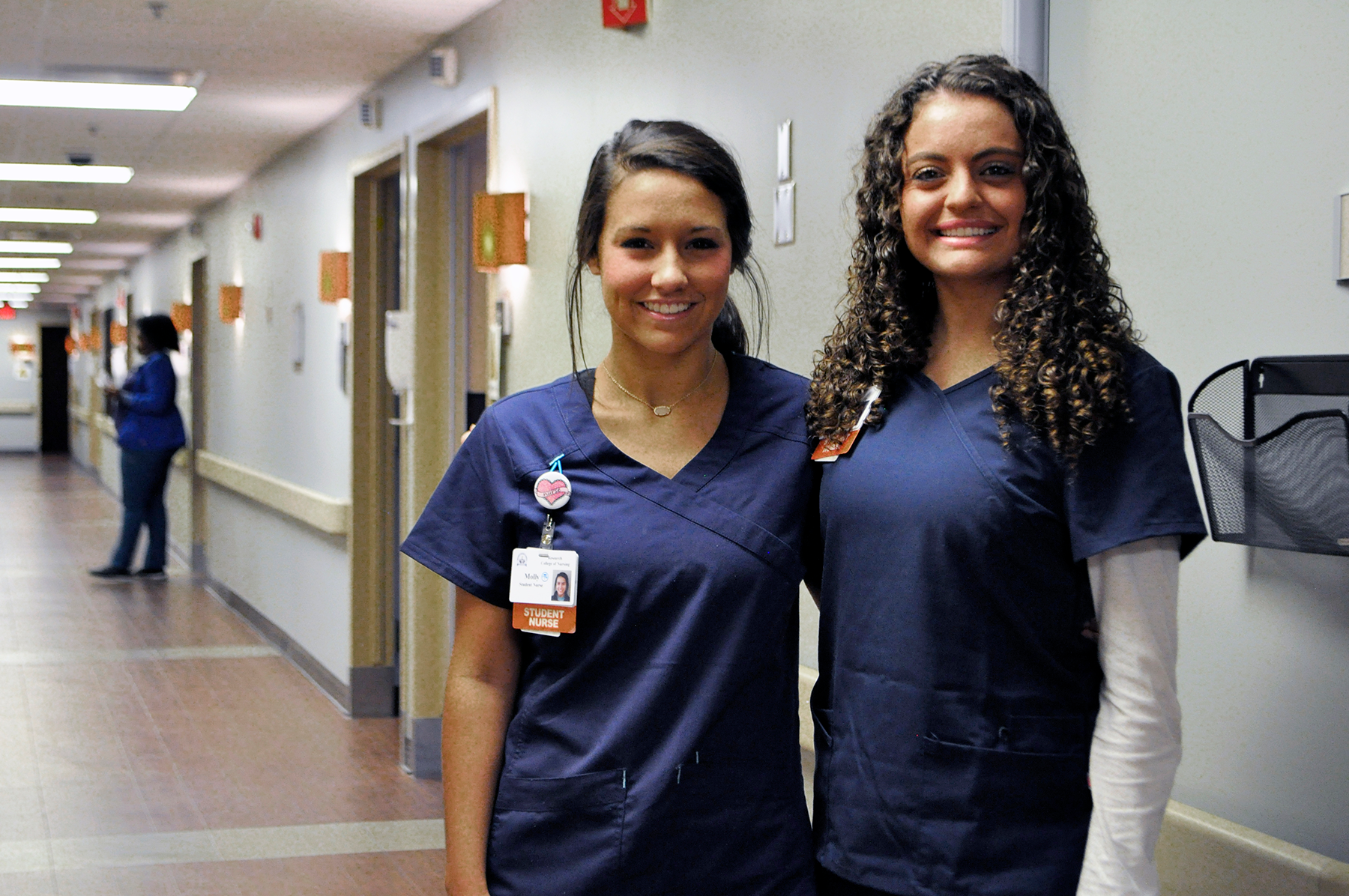 KANSAS CITY, Mo., (Dec. 9, 2019) – The Research Foundation is inviting sophomore and junior nursing students at Research College of Nursing, William Jewell College and Avila University to apply for scholarships.
In 2019, The Research Foundation awarded $285,00 to nursing students in the Kansas City area. Individual scholarships ranged from $1,475 to $30,000.  
Students must have a GPA of 3.0. Nursing Accelerated Option and Nursing Accelerated Track students are not eligible to apply. Scholarships may only be applied to tuition. Students should apply by March 1.
Click here to apply.