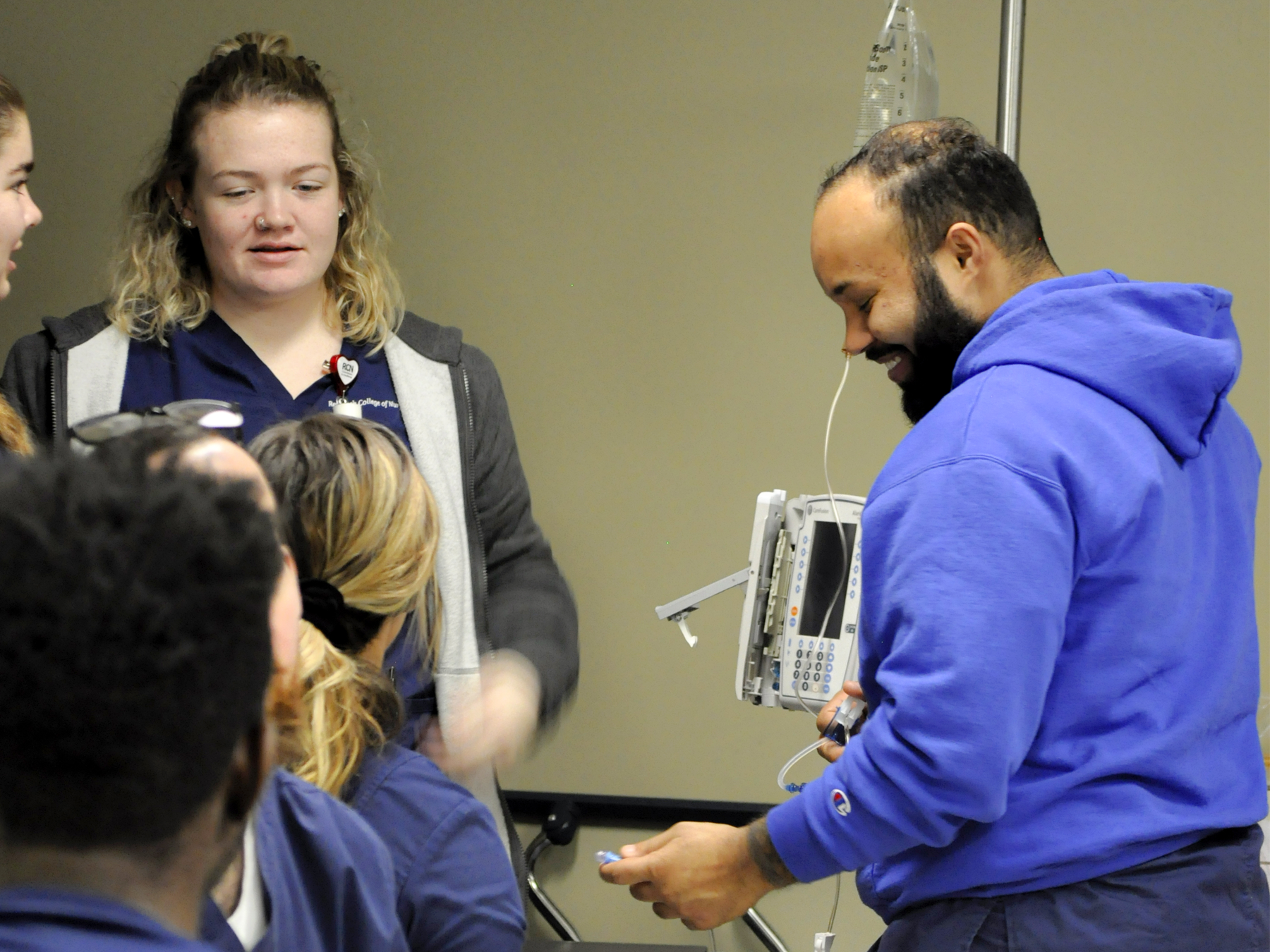 KANSAS CITY, Mo., (Nov. 23, 2020 ) – The Research Foundation has opened their applications for undergraduate nursing scholarships early with two deadlines to apply.
Sophomore and junior students accepted to the nursing programs at Avila University, Research College of Nursing and  William Jewell College are eligible to apply. The first deadline to submit applications is January 8 and the second deadline is March 1. Students must have a minimum cumulative GPA of 3.0. Nursing Accelerated Option and Nursing Accelerated Track students are not eligible to apply. Scholarships may only be applied to tuition. 
In 2020, The Research Foundation awarded $325,584 to nursing students at the three eligible programs. Individual scholarships ranged from $1,224 to $17,180. Those that apply by January 8 will receive award notifications by February 25. Those that apply by March 1 will be notified by May 27.
Visit theresearchfoundationkc.org/scholarships to apply.