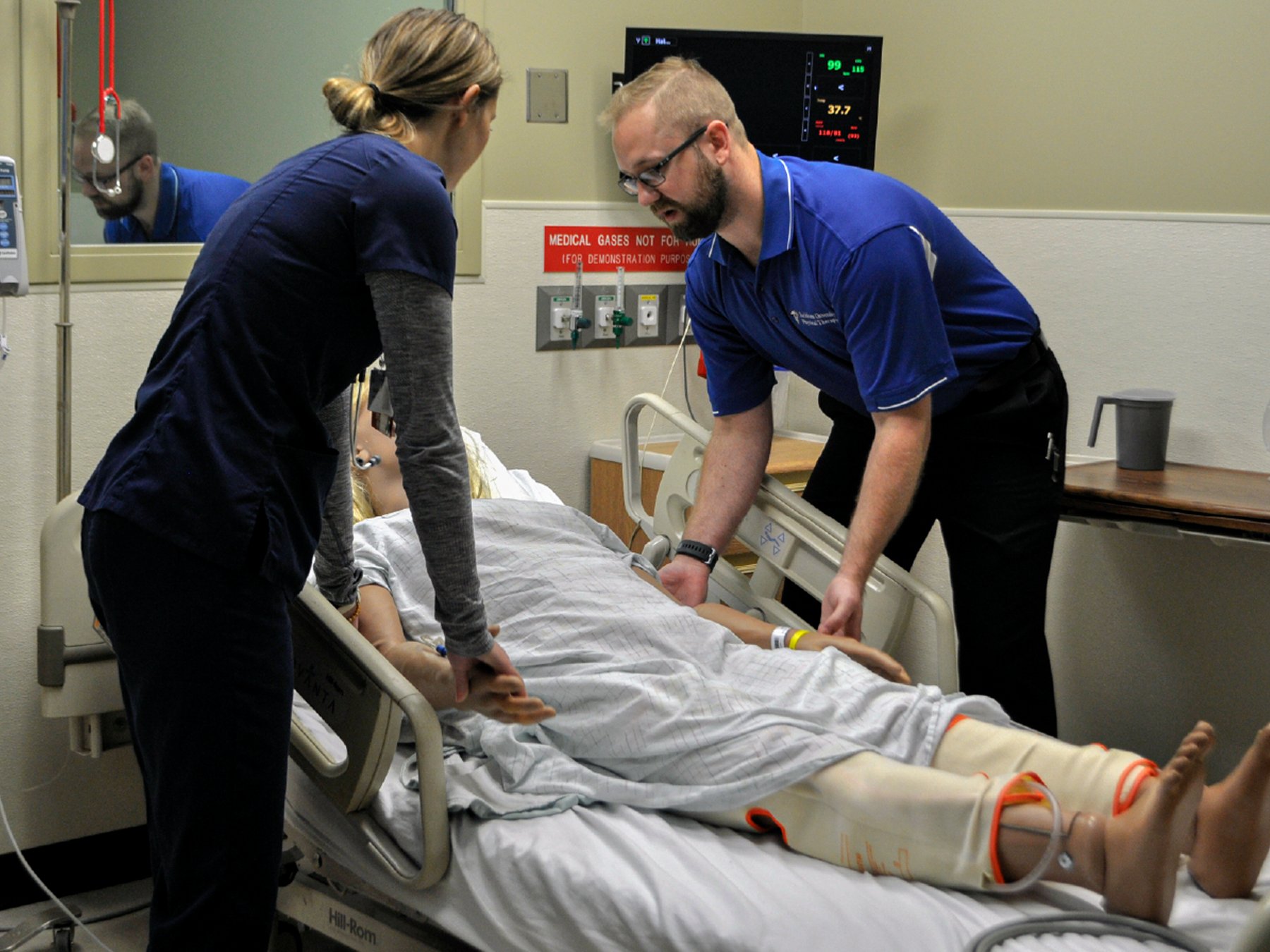 KANSAS CITY, Mo., (June 5, 2020) – Students in the physical therapy programs at Rockhurst University, University of Kansas and University of Missouri were awarded $20,000 in scholarships from The Research Foundation.
Scholarship recipients attending Rockhurst University include Ady Barraza-Navarrete, Walter Beeson, Caleb Book, Kylie Ceriotti, Emma Freeman, Sarah Gordon, Arin Neely, Kendall Nick, Matalie Place, Evgeniya Platter, Lakie Spencer, Jordan Thomas, Mariah Tindle and Michael Zinser.
Scholarship recipients attending the University of Kansas include Madison Henry, Chris Melgares and Mackenzie Moore.
Scholarship recipients attending the University of Missouri-Columbia include Delaney McDowell, Kathryn Shetley and Hanna Stam.
Scholarships were awarded in the amounts of $1,000.
Applicants must be in their first year of their doctor of physical therapy programs and have a minimum GPA of 3.0 or higher to be eligible to apply.
Learn more about The Research Foundation's other scholarship programs here.