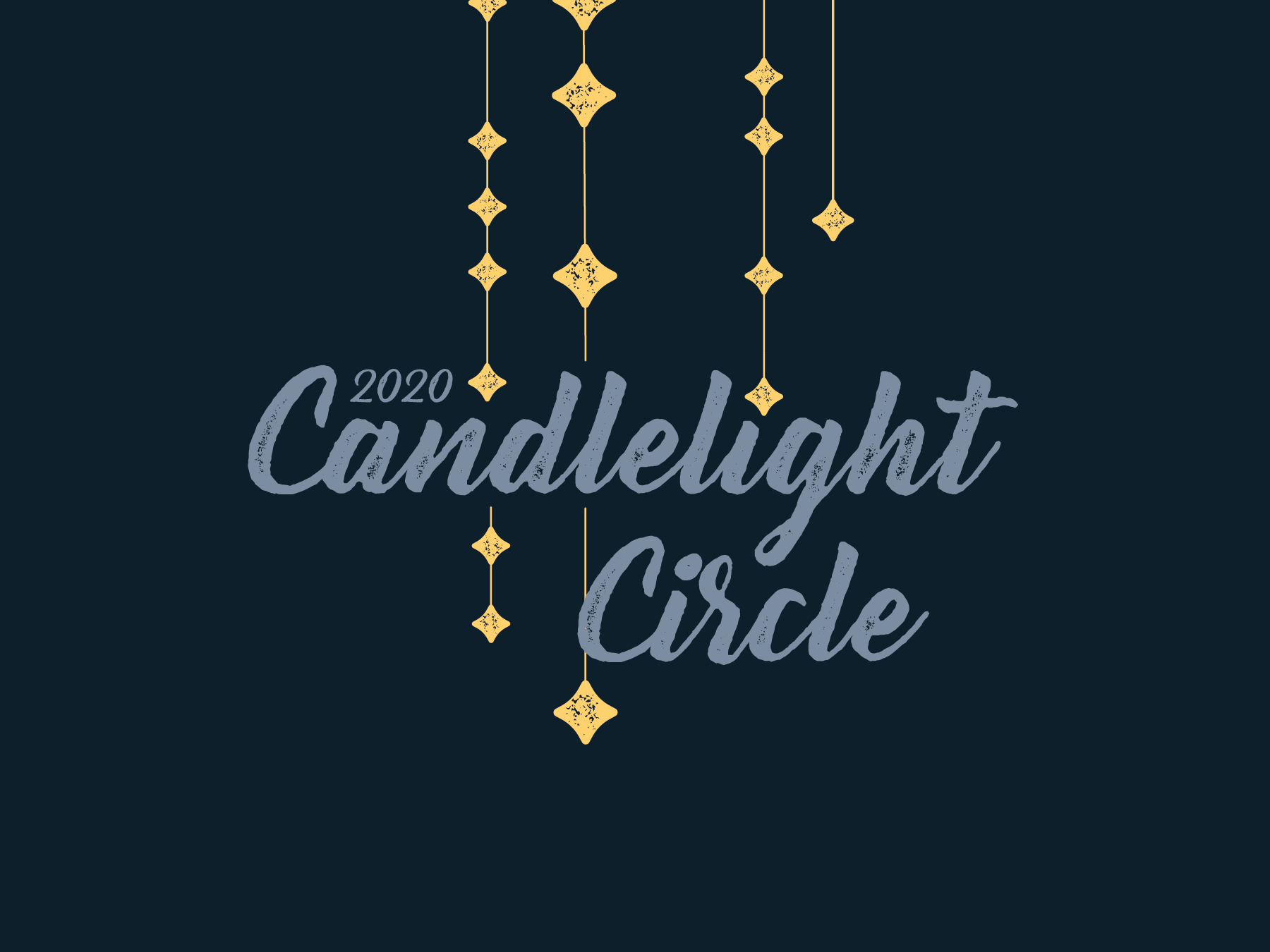 KANSAS CITY, Mo., (Oct. 13, 2020) – The Research Foundation is offering Candlelight Ball attendees the opportunity to join the Candlelight Circle Supporters. To protect event attendees and reduce the spread of COVID-19, the 2020 Candelight Ball scheduled for Saturday, November 7 has been cancelled. Those already supporting the event and any potential donors now have the opportunity to join a network of donors called the Candlelight Circle Supporters.
The Research Foundation has hosted the Candlelight Ball biennially since 1986. It is a black-tie gala that raises funds for the foundation's many health education and scholarship programs. Proceeds support injury prevention through traffic safety education for young drivers, scholarships for undergraduate nursing and allied health students, nursing faculty development opportunities, continuing education for local physicians, nurses and allied health professionals and an assistance center for low-income cancer patients. The Candlelight Circle Supporters will benefit the same programs.
"The current pandemic has caused The Research Foundation's fundraising efforts to suffer," Cynthia Randazzo, The Research Foundation president and CEO, said. "However, the individuals served through our foundation's programs still need your support. Joining the Candlelight Circle Supporters is a great way for our friends and donors to support these programs through their Candlelight Ball donations."
Learn more here.