You can help provide scholarships and awards to nursing faculty in the Kansas City area.
The Research Foundation offers the following scholarships and awards:
Doctoral study funding
Continuing education scholarships
Research grants
Teaching Excellence Awards
Outstanding Community Service Awards
Scholarly Achievement Awards
Read a list of our nursing faculty award winners.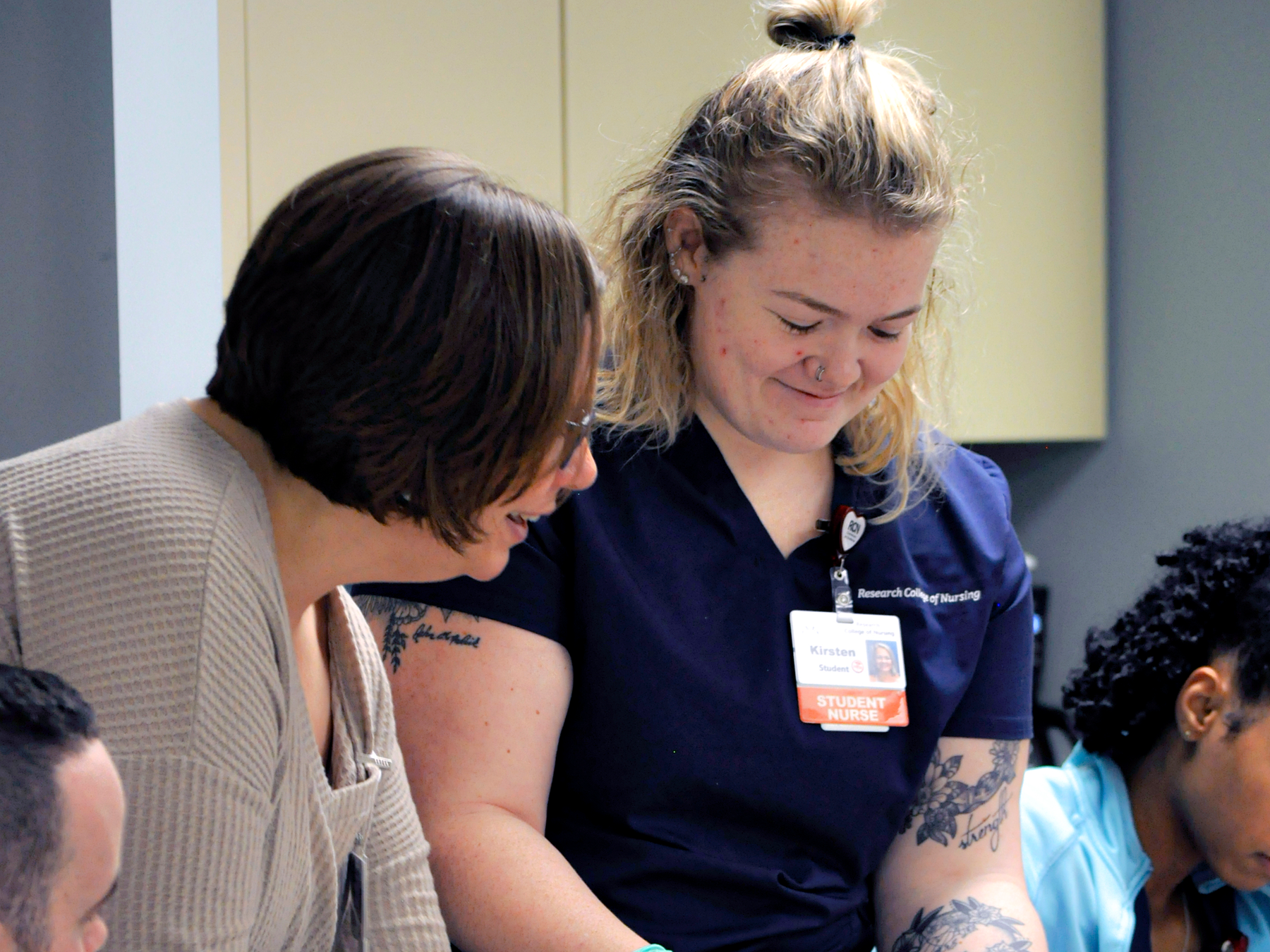 Nursing department faculty members from nursing schools in the Kansas City area were presented awards from The Research Foundation for teaching excellence, community service, scholarly achievement, leadership, and research.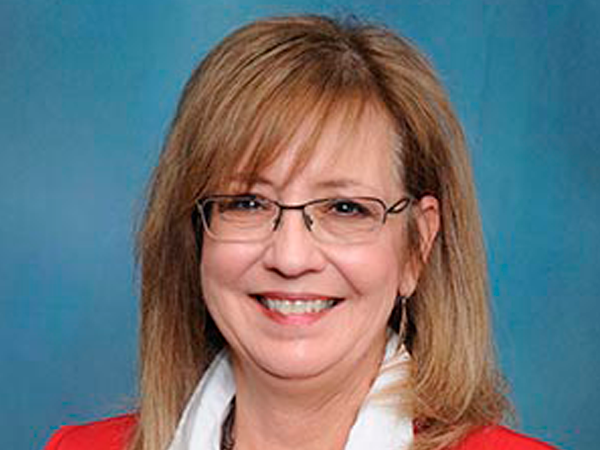 The Research Foundation has honored nursing department faculty members from Kansas City area nursing schools.