Support future patients served by Verda's Place by making a gift to The Research Foundation in honor of Verda. Her legacy has lifted up many low-income cancer patients in the Kansas City community. 
Verda Salberg's zest for life and her compassion for others shows through every day through Verda's Place which is providing monetary support including utility assistance, transportation, nutritional supplements and more while at the same time providing patients with comfort items such as wigs, prosthetics, lymphedema sleeves, scarves, hats and many other items. 
Read stories about cancer patients and survivors who have benefited from Verda's Place.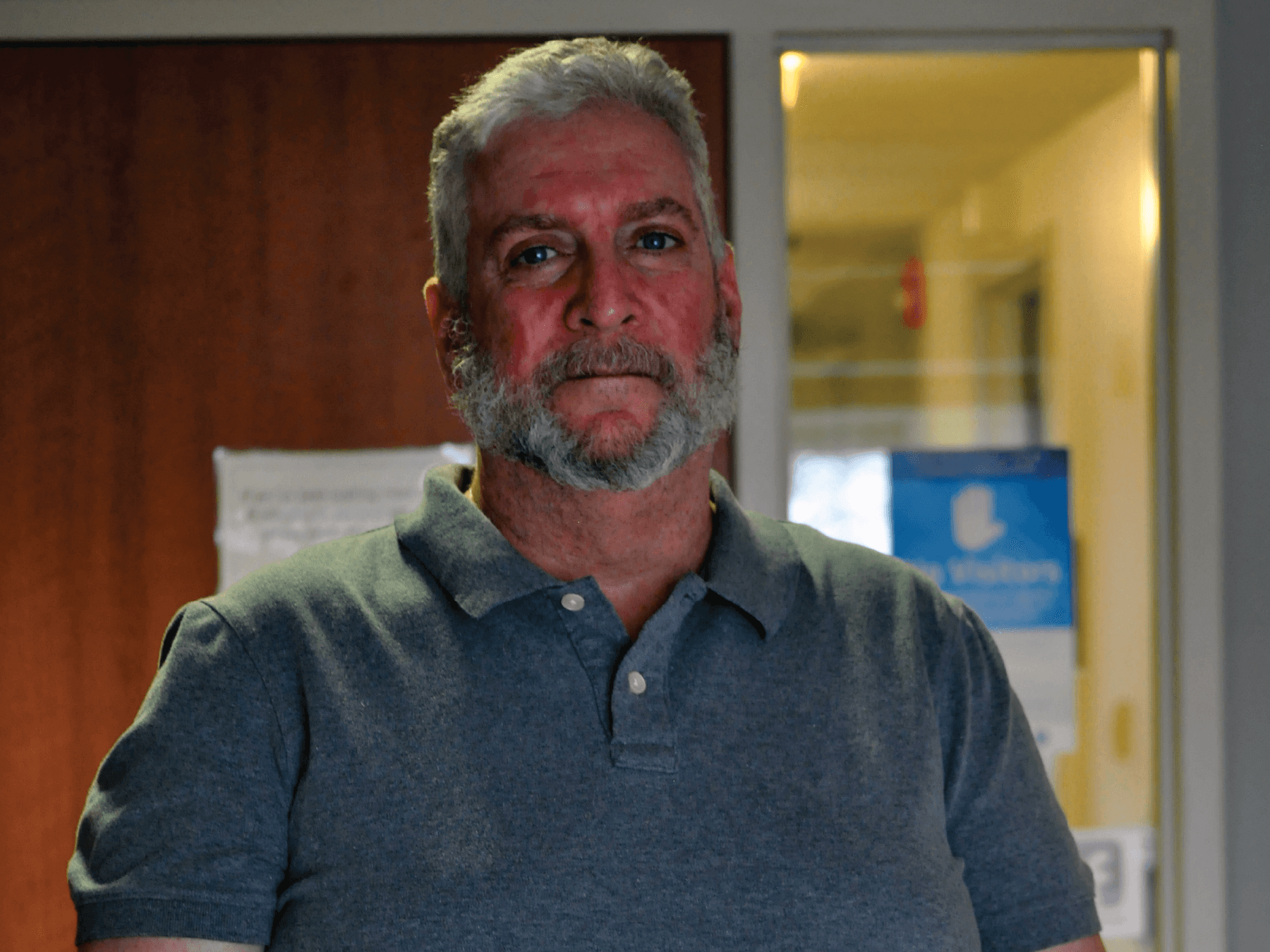 Dennis Stanley scheduled a routine colonoscopy in the fall of 2021. He had no idea it would result in utilizing the resources offered through Verda's Place.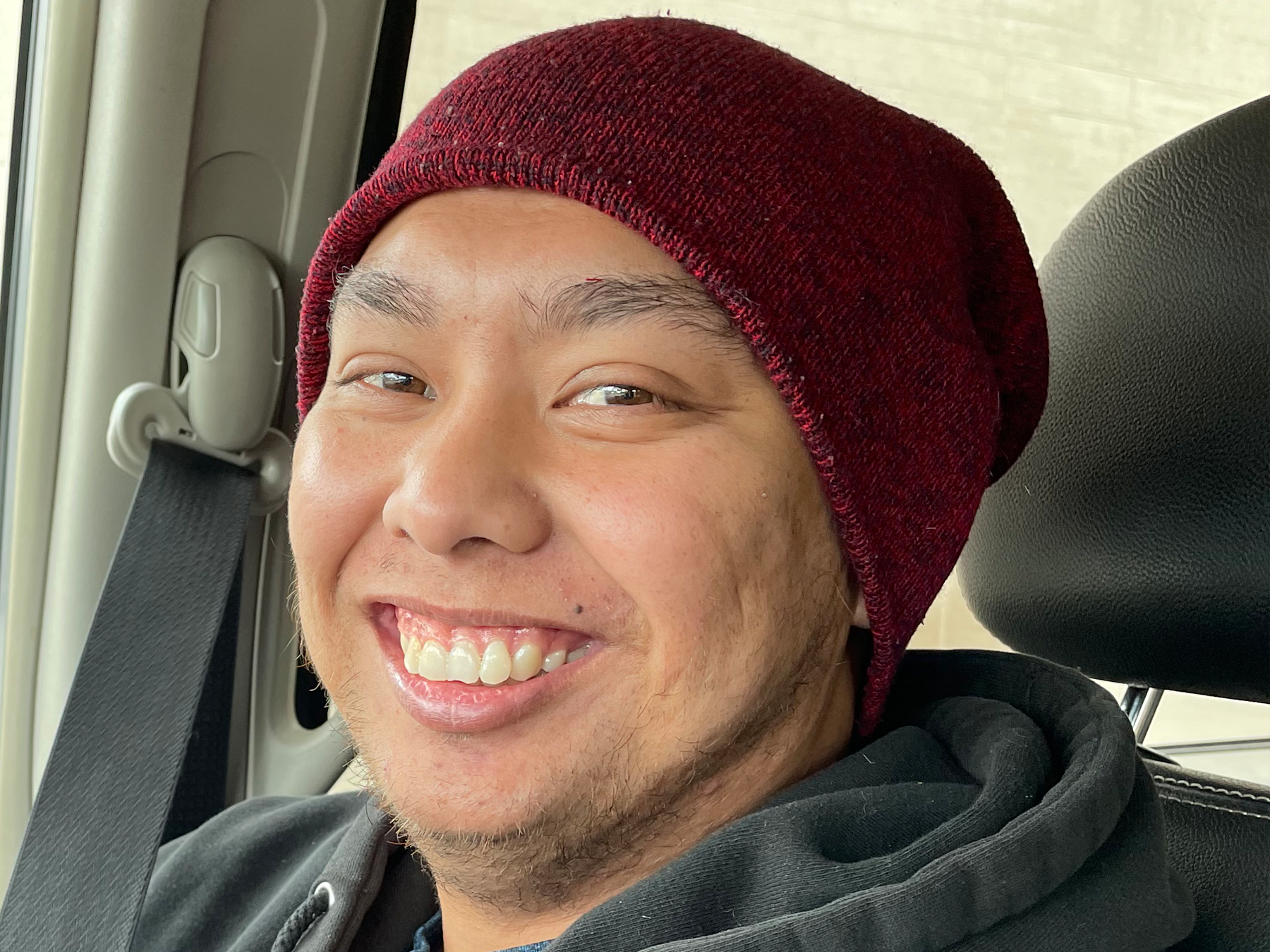 Marcus was diagnosed with pancreatic cancer in June 2019, when he was just 28-years-old. In April 2021, he was introduced to Verda's Place.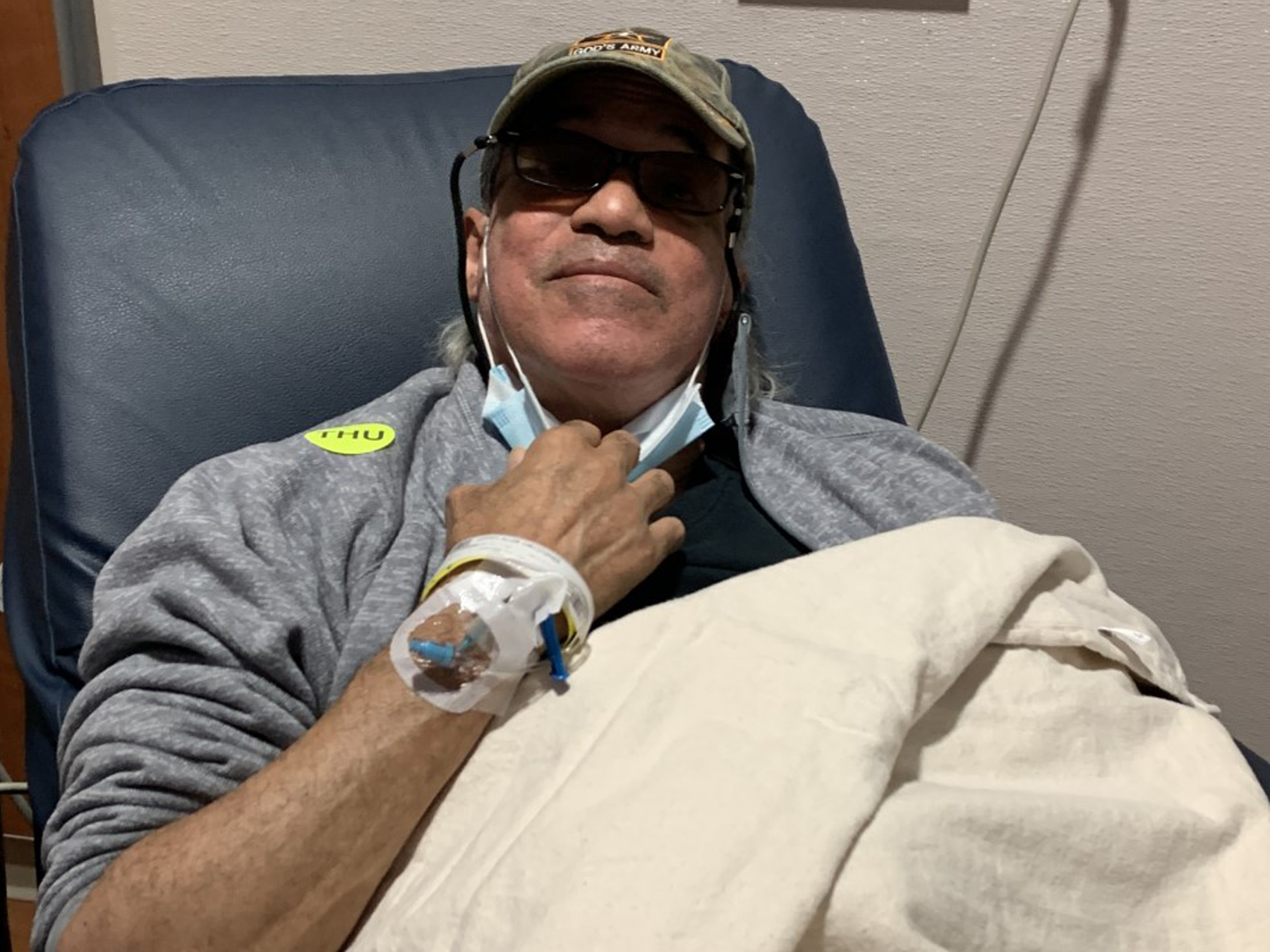 Allen was working as a middle school family advocate and had a medical emergency that was thought to be a stroke.
To learn more about Verda's Place assistance and services, click here. 
Help Verda's giving spirit live on through Verda's Place with a donation to support cancer patients.