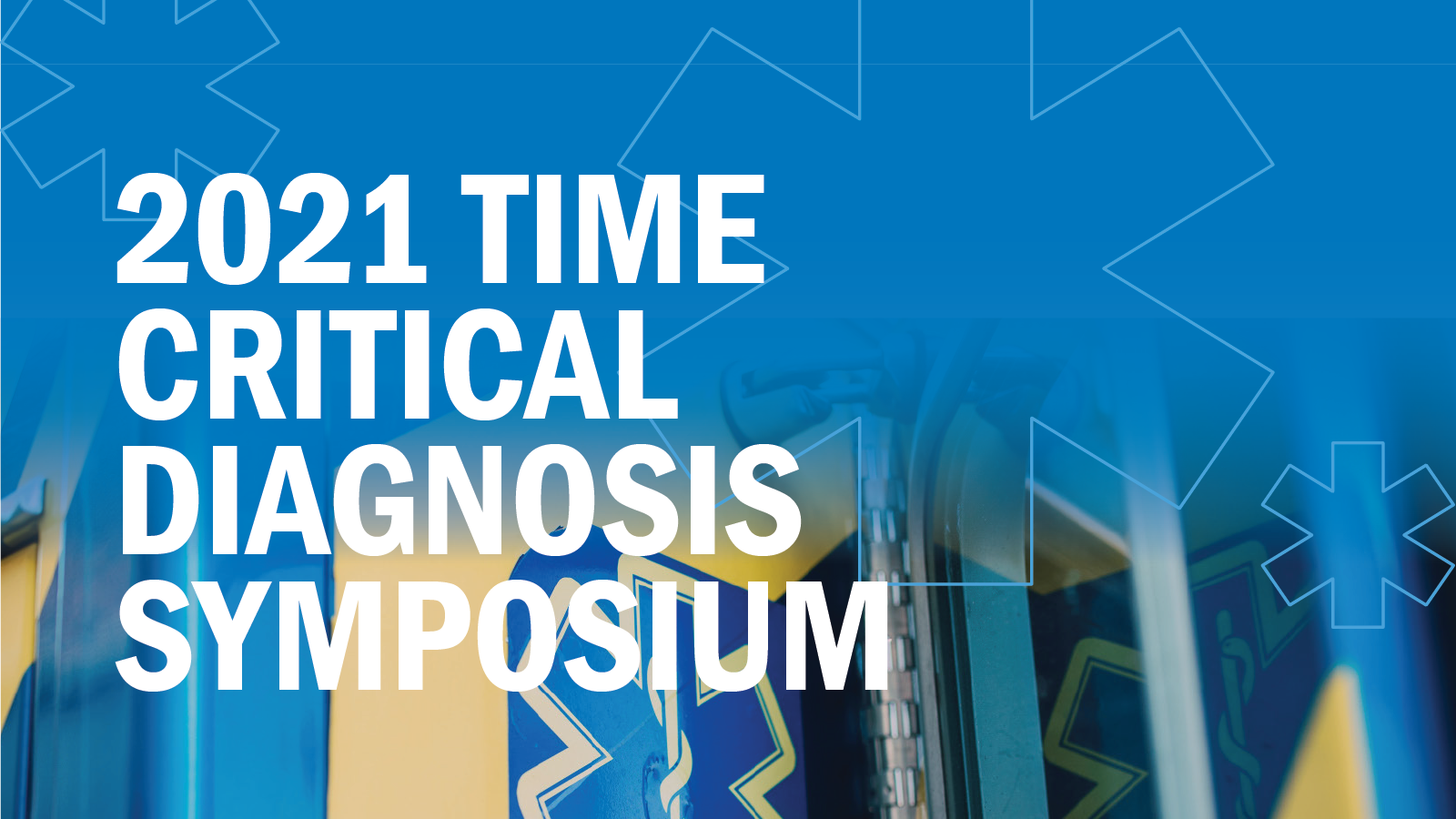 KANSAS CITY, Mo., (Aug. 30, 2021) – The Research Foundation will host the 2021 Time Critical Diagnosis Symposium Friday, October 29 at the Sheraton Overland Park Hotel.
The Time Critical Diagnosis Symposium has been planned and designed for those that are involved in the care of TCD patients. The state of Missouri enacted laws creating coordinated statewide emergency medical services for the time-critical conditions of trauma, stroke, and the potentially fatal form of heart attack known as STEMI. All of these conditions require quick assessment, diagnosis and treatment by a facility that can provide timely, definitive care to minimize risk for preventable complications and death.
The symposium, sponsored by the Bixby Institute, The Research Foundation, and Kansas City Southwest Clinical Society, offers physicians six AMA PRA Category 1 Credit(s)™ and nurses six contact hours.
Features speakers include:
John Chipko, MD: Envision Physician Services
Ajay Eshcol, MD: Midwest Heart & Vascular Specialists
Ashish Kulhari, MD: Research Neurology Associates
Matthew Pierson, MD: Midwest Neuroscience Institute
Rajendran Sabapathy, MD: Midwest Heart & Vascular Specialists
Jeffrey Simpson, MD: Envision Physician Services
Click here to register or call 816-276-4218.