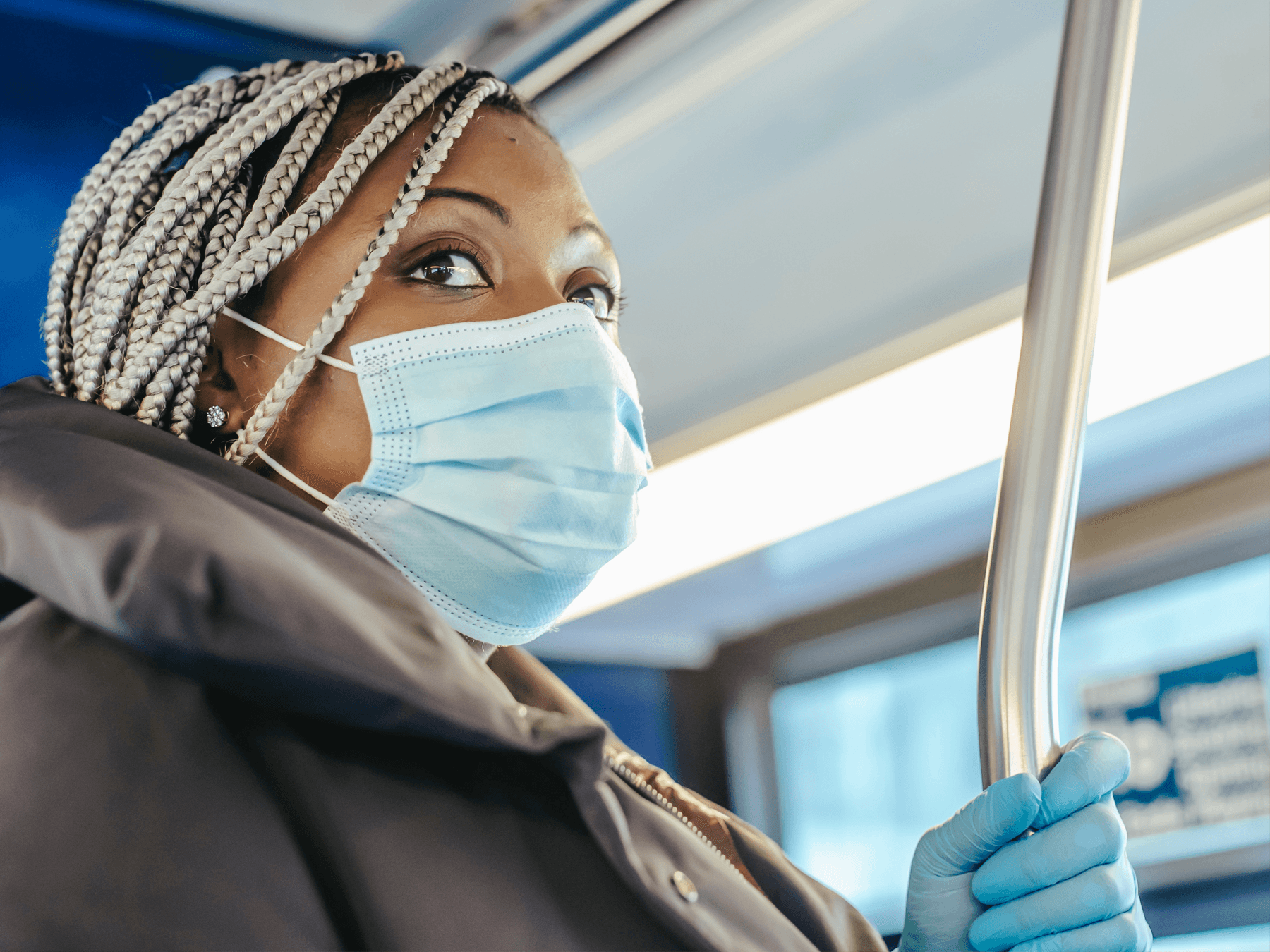 KANSAS CITY, Mo., (Jan. 4, 2021) – The Research Foundation has received a grant from the American Cancer Society to address the transportation needs of cancer patients in and surrounding Kansas City. These grants are available to health systems, treatment centers, and community organizations in select communities through an application process. They focus on addressing unmet transportation needs of cancer patients, particularly vulnerable populations experiencing an unequal burden of cancer.
"Disparities predominantly arise from inequities in work, wealth, income, education, housing, and overall standard of living, as well as social barriers to high-quality cancer prevention, early detection and treatment services," said Angie Rolle, Vice President, Regional Cancer Control. "Transportation programs are vital to help patients get the treatments they need and deserve."
The Research Foundation works closely with the Sarah Cannon Cancer Center inside Research Medical Center, as well as other HCA Midwest Health centers, to provide personal care items, medication support, gas and food cards, and several other forms of assistance through various programs that focus on low-income and underserved populations diagnosed with cancer. The American Cancer Society grant expands The Research Foundation's support of patients in the Kansas City community and allows additional resources to be allocated to those who need it most.
"Before we received this grant, The Research Foundation used existing funds to help cancer patients find transportation to their appointments," Cynthia Randazzo, The Research Foundation president and CEO, said. "Now, those dollars can be used for other forms of assistance while American Cancer Society ensures these patients are being transported to their treatments and check-ins. Getting to and from medical appointments is a common obstacle for patients. These funds will remove a central barrier to the recovery process."
Learn more about The Research Foundation's programs that assist cancer patients in need at theresearchfoundationkc.org. For additional information about the American Cancer Society, call 1-800-227-2345 or visit cancer.org.