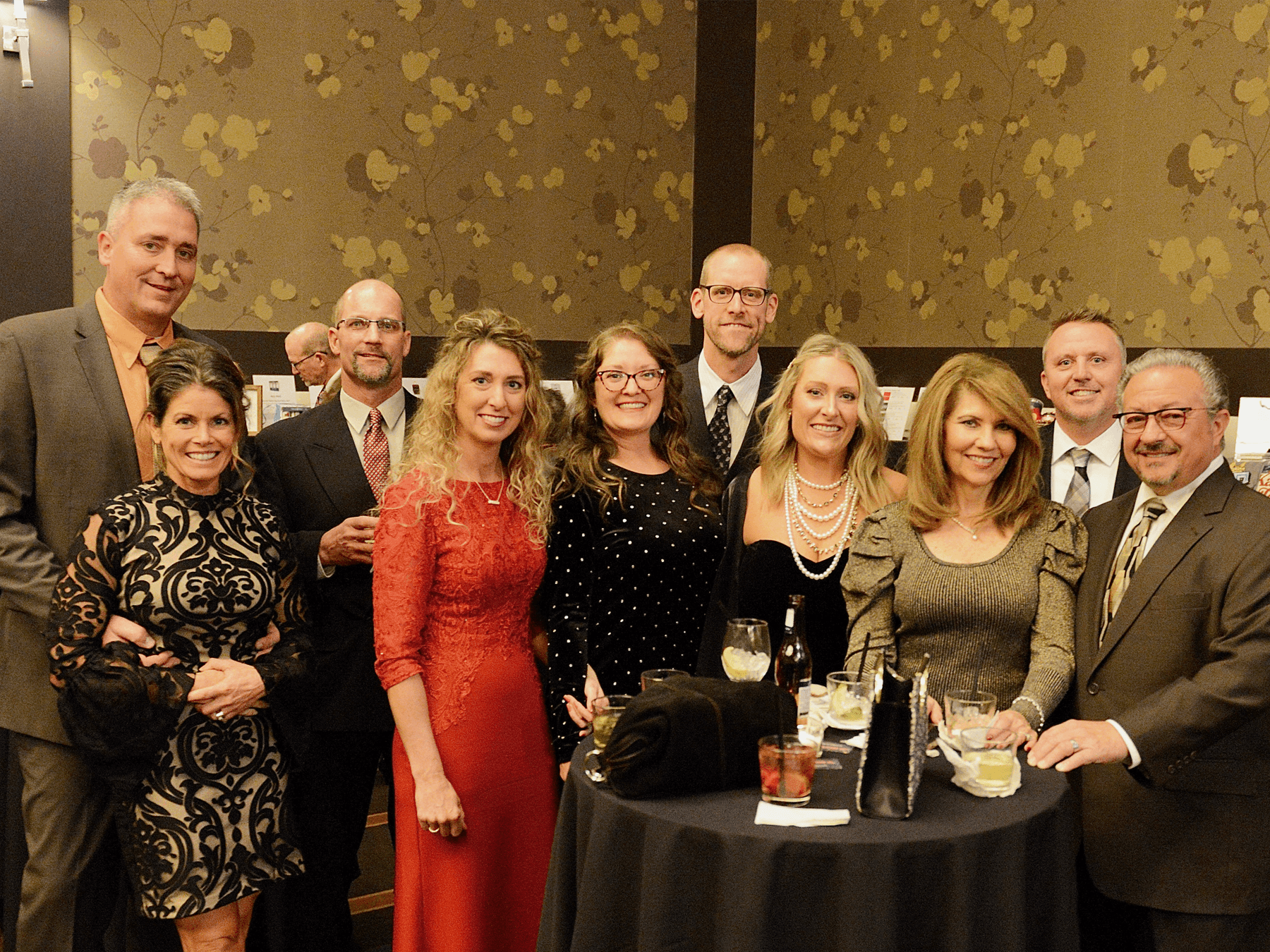 KANSAS CITY, Mo., (Sept. 1, 2023) – Tickets to The Research Foundation's 15th Research Royal Dinner & Auction "Portraits of Nursing" are now available for purchase. The biennial fundraiser is Saturday, November 4 at the Sheraton Overland Park Hotel. The event will raise funds for nursing student scholarships.
The evening includes a cocktail social, music, dinner, and dancing. Attendees will have the opportunity to participate in several fundraising activities including a silent auction, wine pull, and 50/50 raffle. Raffle tickets are $50 each, two tickets for $75, three tickets for $100, four tickets for $125, or five tickets for $150. One winner will receive 50 percent of the total raffle earnings. The other 50 percent of earnings will benefit nursing student scholarships.
Event underwriters are Research Medical Center and UMB Bank. Other major sponsors include LabCorp, J.E. Dunn Construction, and David E. Ross Construction,
Tickets to the event and 50/50 raffle tickets can be purchased at theresearchfoundationkc.org/researchroyal.