The Research Foundation provides financial assistance to nursing and allied health students. Read more about our scholarships to find out if you are eligible to apply.
We offer financial assistance for:
---
Undergraduate nursing
Supporting the future of health care through the funding of undergraduate nursing student scholarships
Apply by March 1
---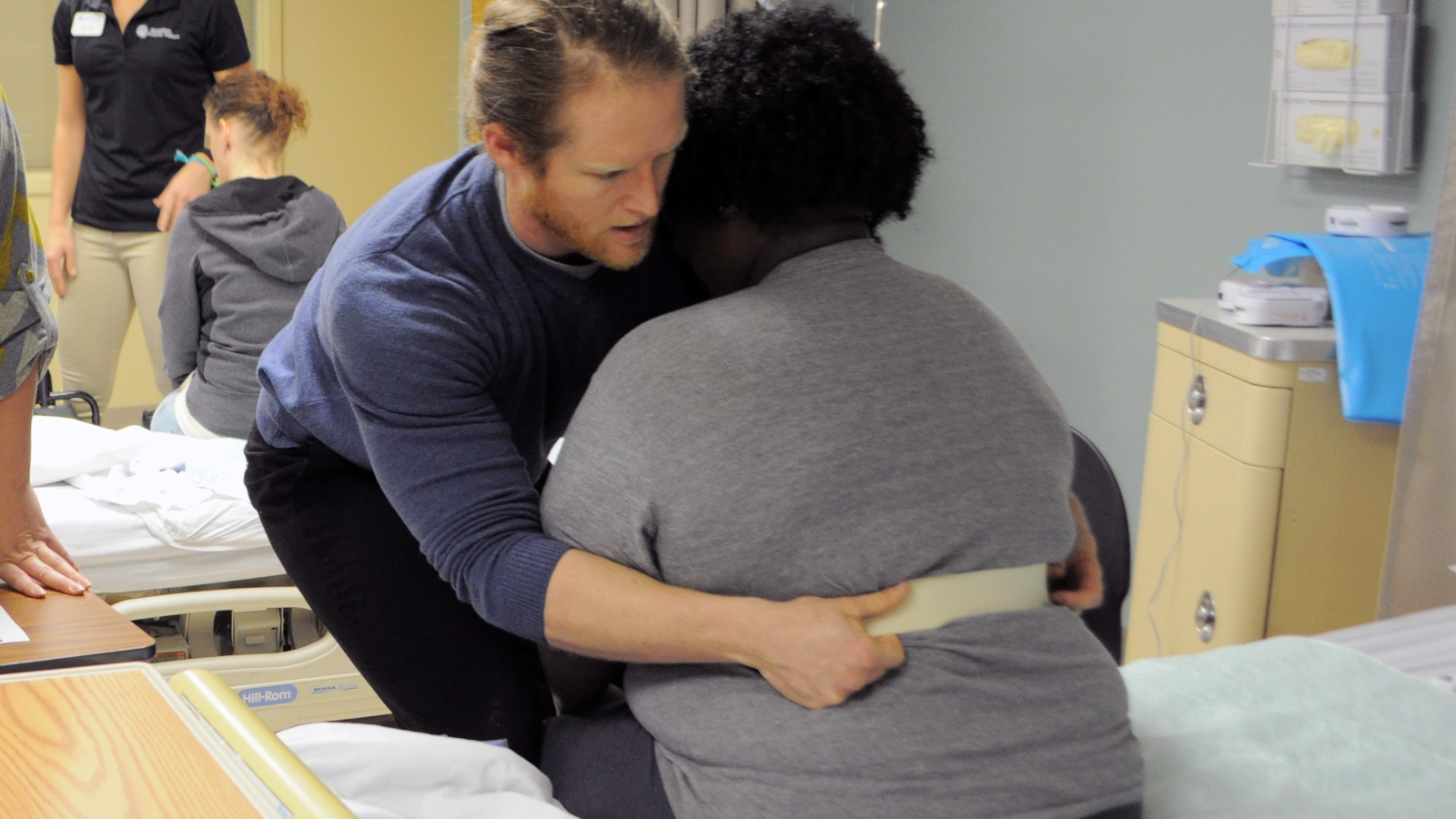 Doctor of physical therapy
Promoting physical therapy careers through scholarships for doctor of physical therapy students
Apply by April 1
---
Radiologic and nuclear medicine technology and radiation therapy
Encouraging allied health students through radiologic technology, nuclear medicine technology or radiation therapy student scholarships
Only nuc med tech and second-year rad tech students at Research Medical Center are eligible to apply at this time
---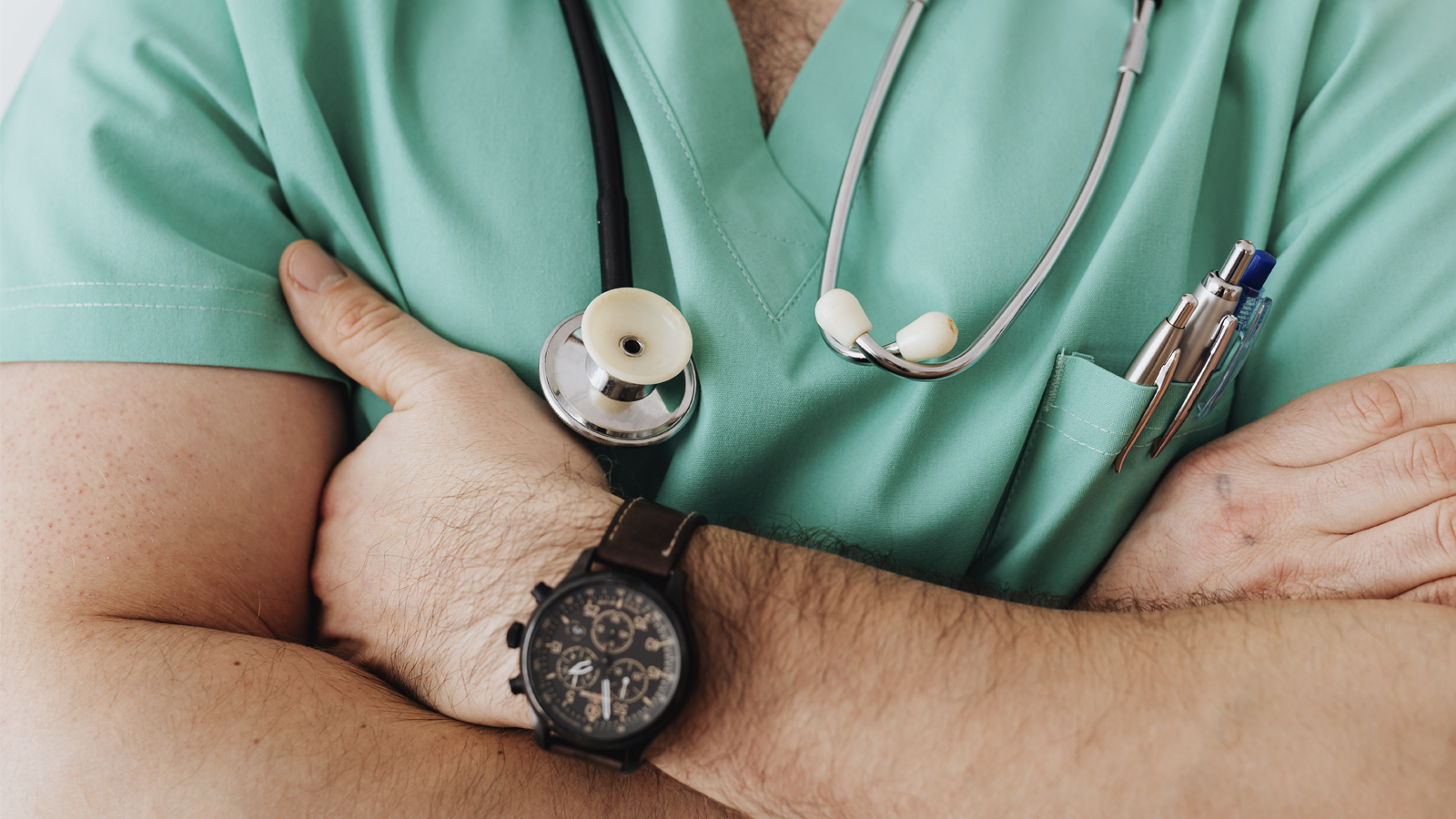 Medical assistant
Assisting medical assistant students that are struggling to meet academic and financial obligations while completing their externship
Applications are now being accepted
---
Nursing Student Emergency Fund
Helping nursing students in emergency situations.
Applications are being accepted at this time
---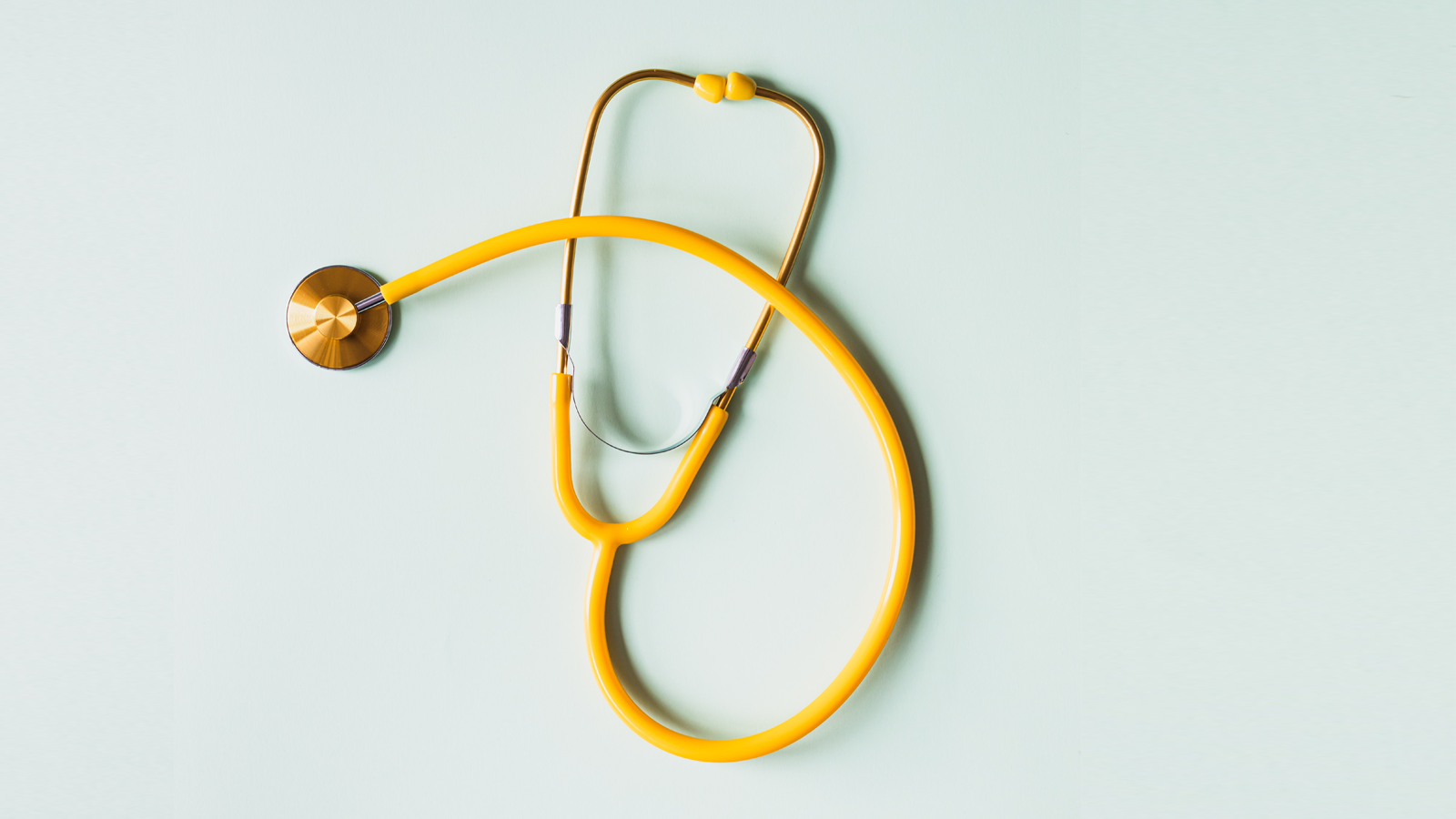 Nursing student lab kits
Funding the purchase of lab kits for traditional nursing students entering their junior year
Applications are not being accepted at this time
---
Explore RCoN
Offering a unique experience for high school students interested in nursing
Applications are not being accepted at this time