The Research Foundation has been dedicated to supporting nursing students for decades. 
You can join The Research Foundation and help lighten the financial burden that comes with nursing school by providing students the stability necessary to focus on their nursing education. When you give to The Research Foundation, you are helping create a future nurse. 
Read stories from current and future nurses.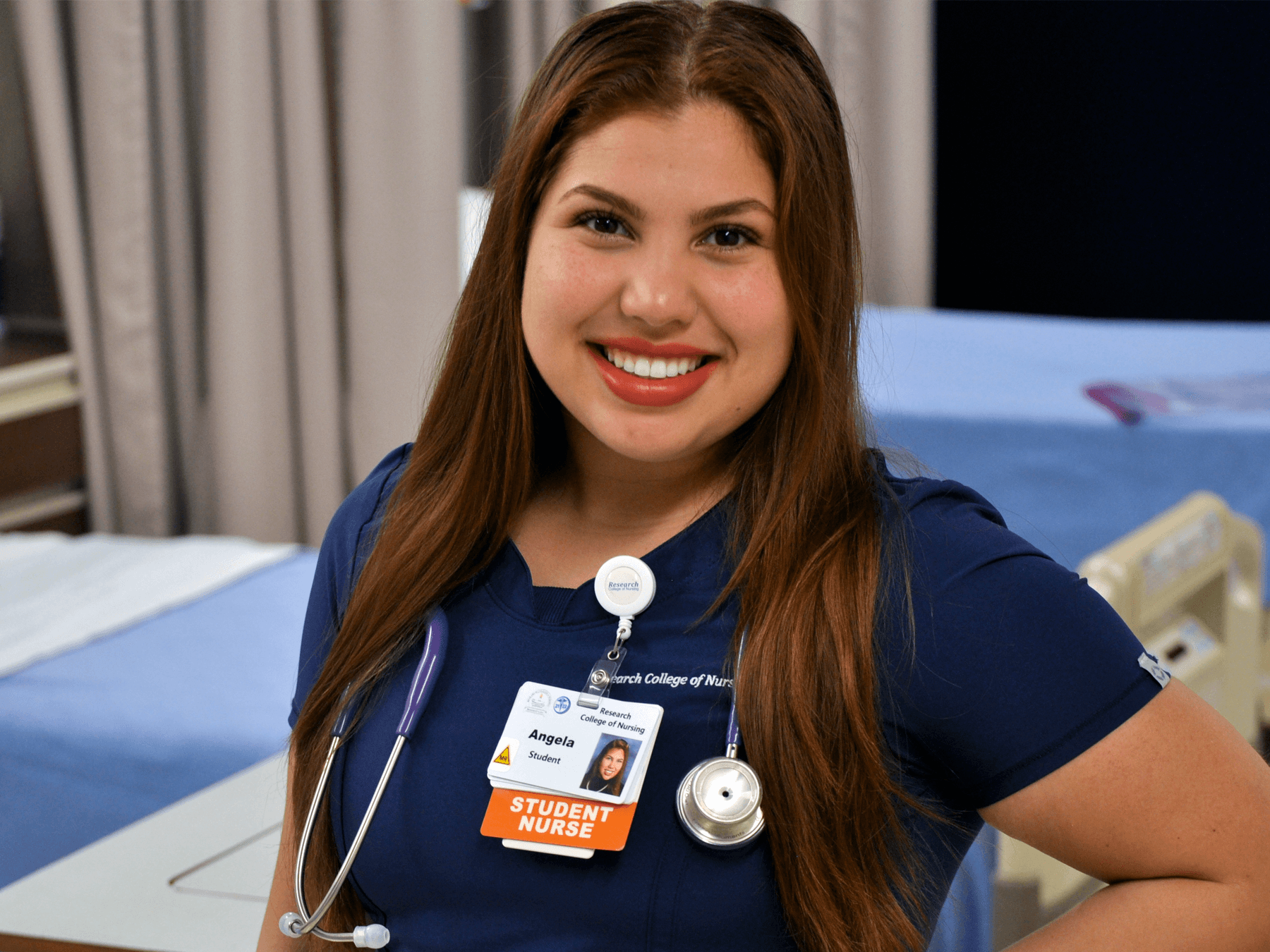 Angela is a first-generation college student and her parents couldn't be prouder.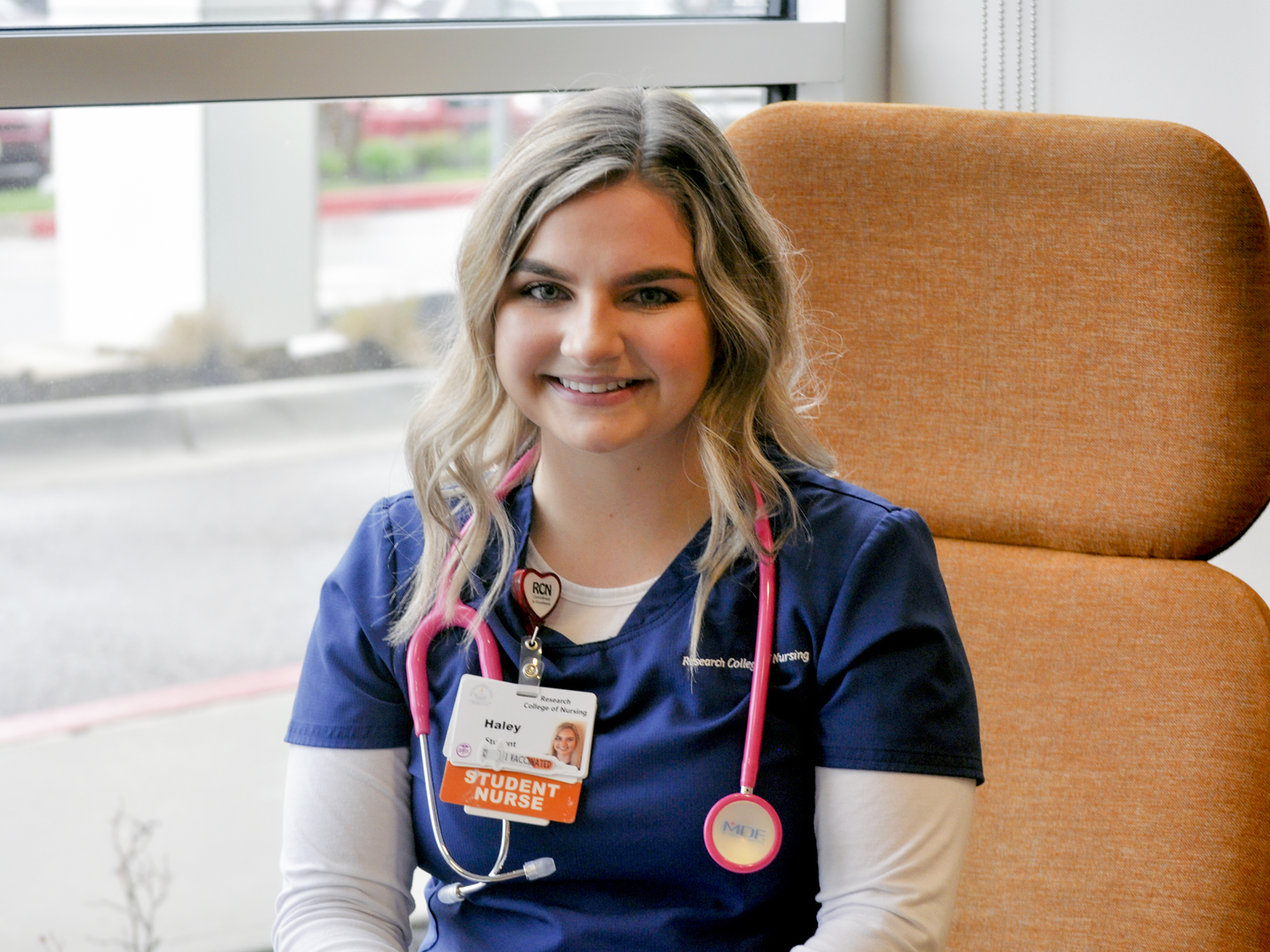 As a young girl, Haley Fuller found a home in an unusual place - the hospital.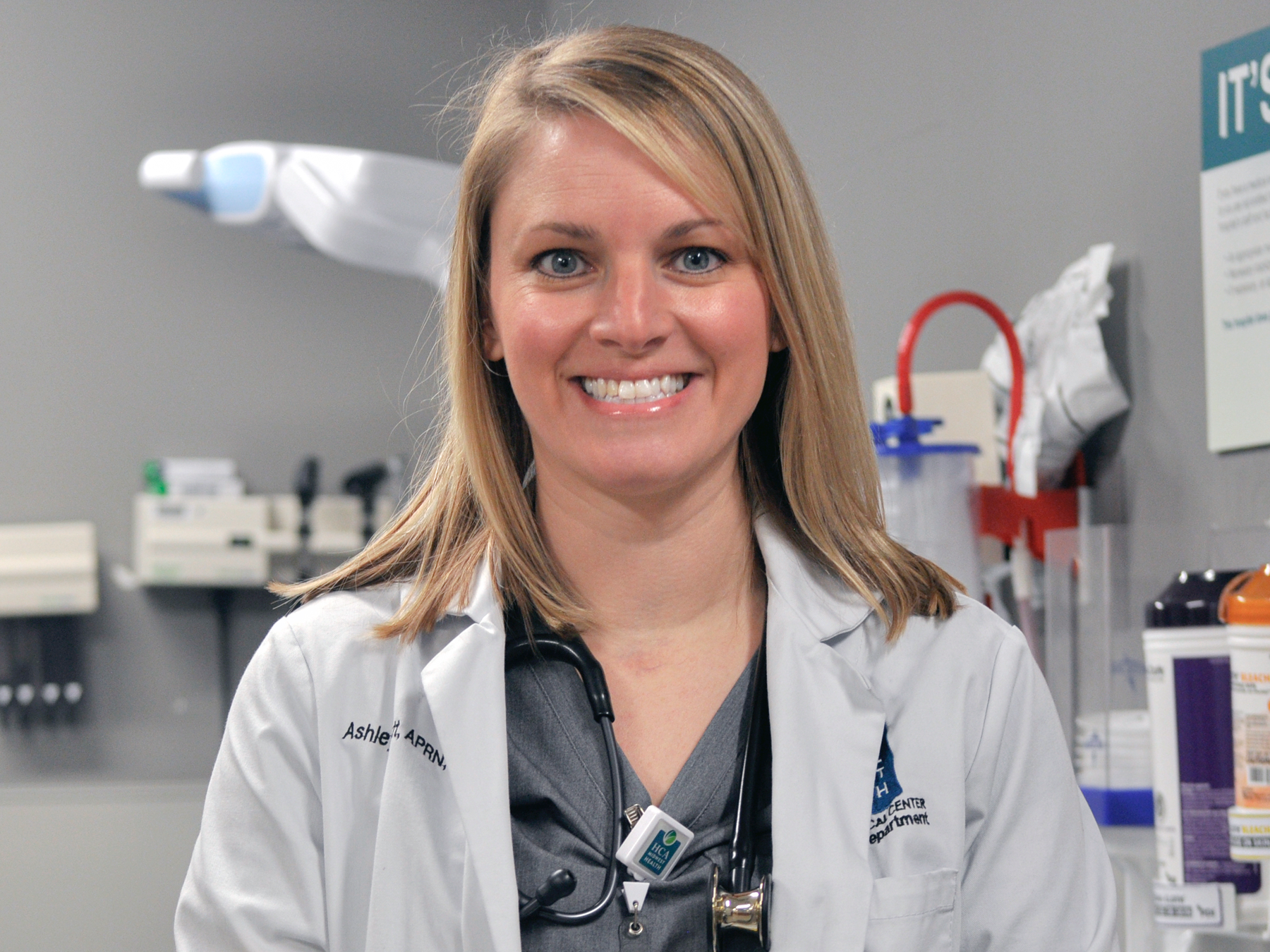 Ashley shared her experiences as a nurse during the height of the COVID-19 pandemic.
We want to help nursing students complete their education and strengthen our communities. Join us by donating to The Research Foundation and the nursing students we support.