The Research Foundation has been dedicated to supporting nursing students for decades. 
You can join The Research Foundation and help lighten the financial burden that comes with nursing school by providing students the stability necessary to focus on their nursing education. When you give to The Research Foundation, you are helping create a future nurse. 
Read stories from current and future nurses.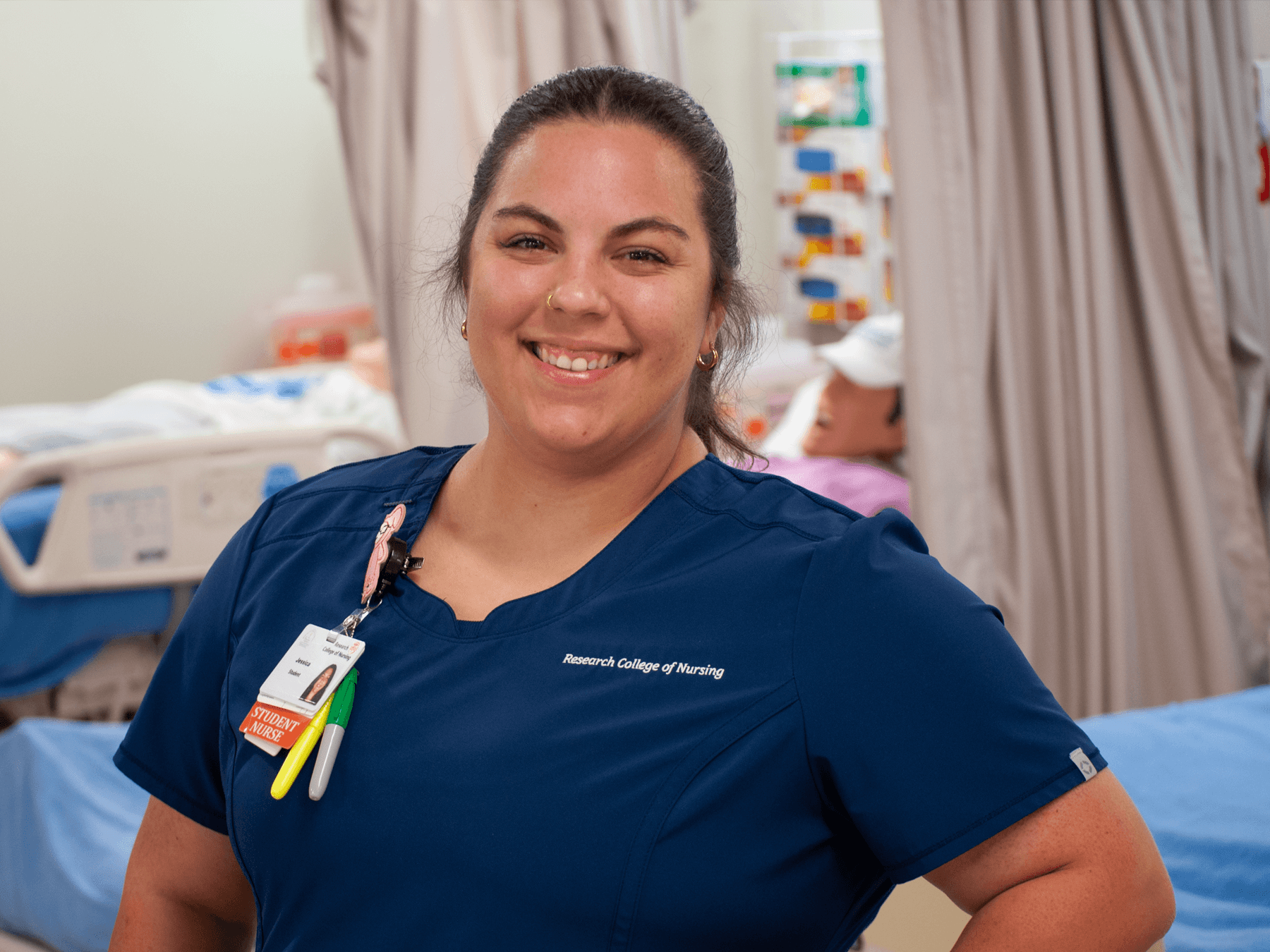 Jessica believes that her scholarships from The Research Foundation have allowed her to become a more engaged nurse.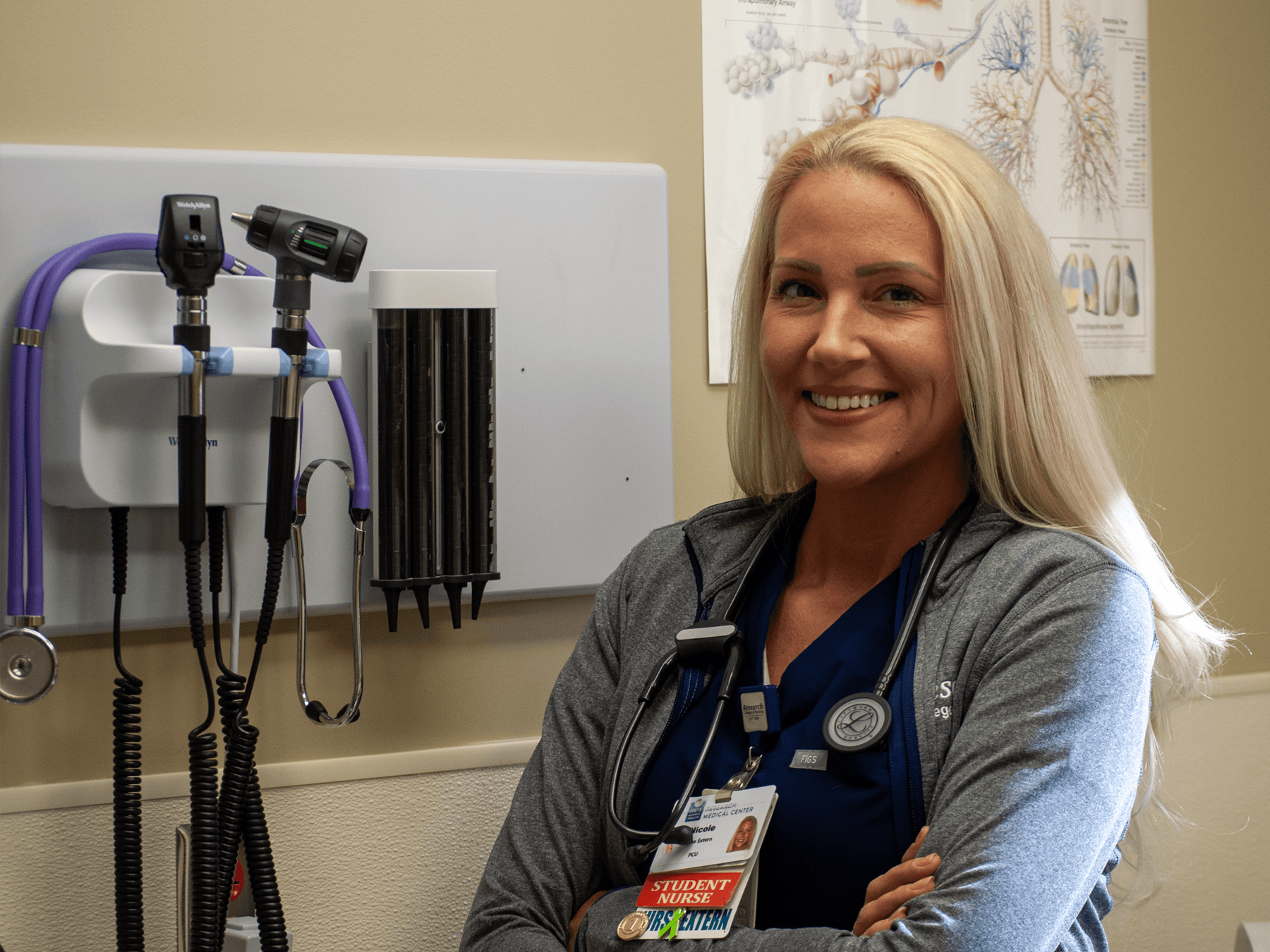 Nicole Portillo is defined by her connection to her family and her commitment to nursing.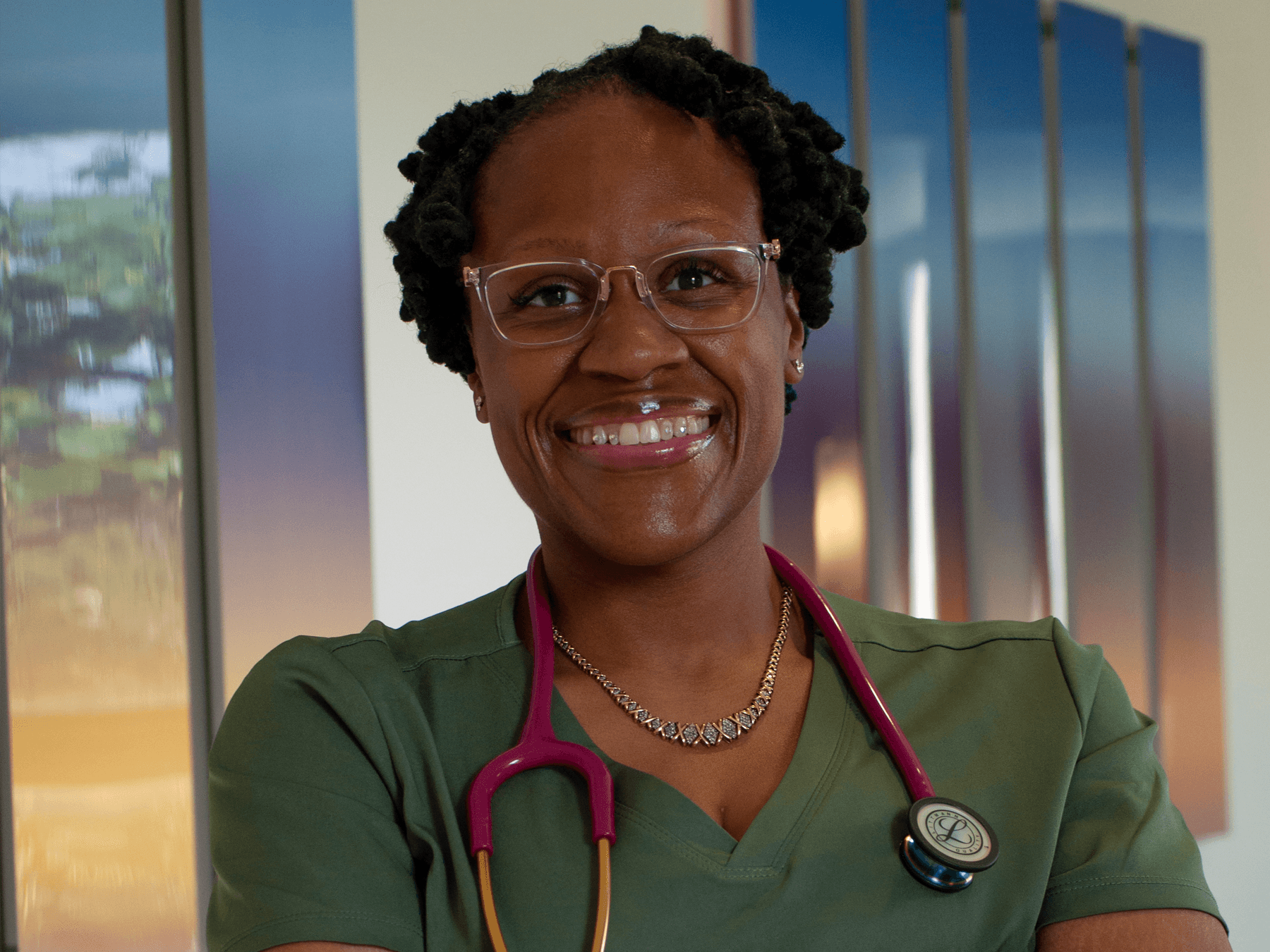 Sonya Vann just started school at Research College of Nursing. After many years of service to others in different venues, she's thought about how her past is meeting the present.
We want to help nursing students complete their education and strengthen our communities. Join us by donating to The Research Foundation and the nursing students we support.