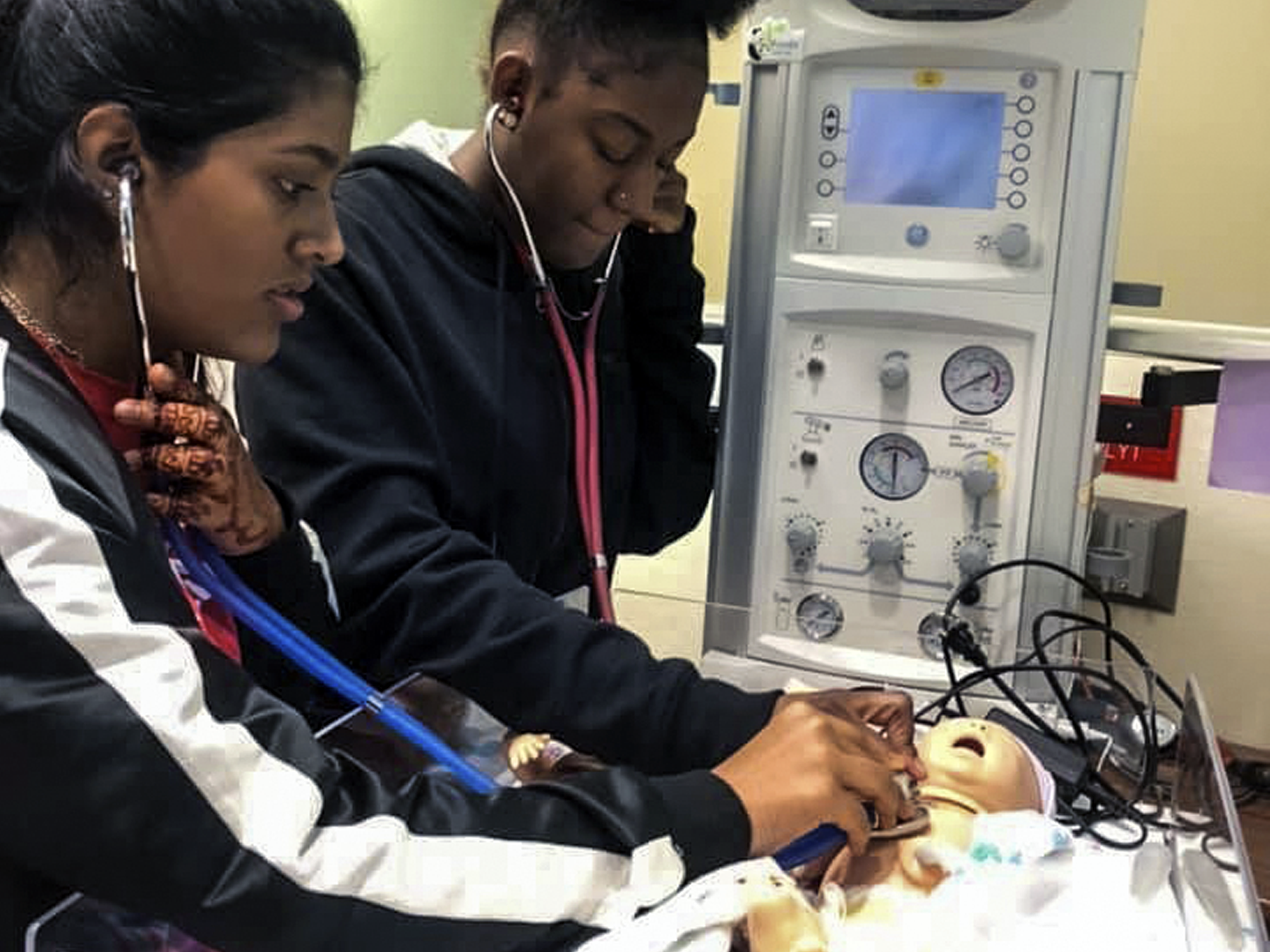 KANSAS CITY, Mo., (Apr. 13, 2021) – Aspiring nursing students who plan to attend Research College of Nursing's Explore RCoN are eligible to apply for a scholarship from The Research Foundation.
Explore RCoN is a three-day, non-residential camp designed for rising high school juniors and seniors who are interested in pursuing a health care career. Two sessions are offered, June 7-9, 2021 and June 14-16, 2021. The camp allows students to gain valuable skills that can be used in academic and professional nursing careers. The program will take students beyond the classroom into an immersive day-in-the-life experience as attendees check vitals, practice injections, and explore career options.
The cost to attend is $100 per student, which is due after the student is admitted to camp. Through funding from the R.A. Long Foundation, The Research Foundation is offering $75 scholarships to those admitted.
The deadline to apply for Explore RCoN is May 1, 2021. Applications can be found at researchcollege.edu. More information about The Research Foundation's Explore RCoN scholarship can be found at theresearchfoundationkc.org/scholarships.