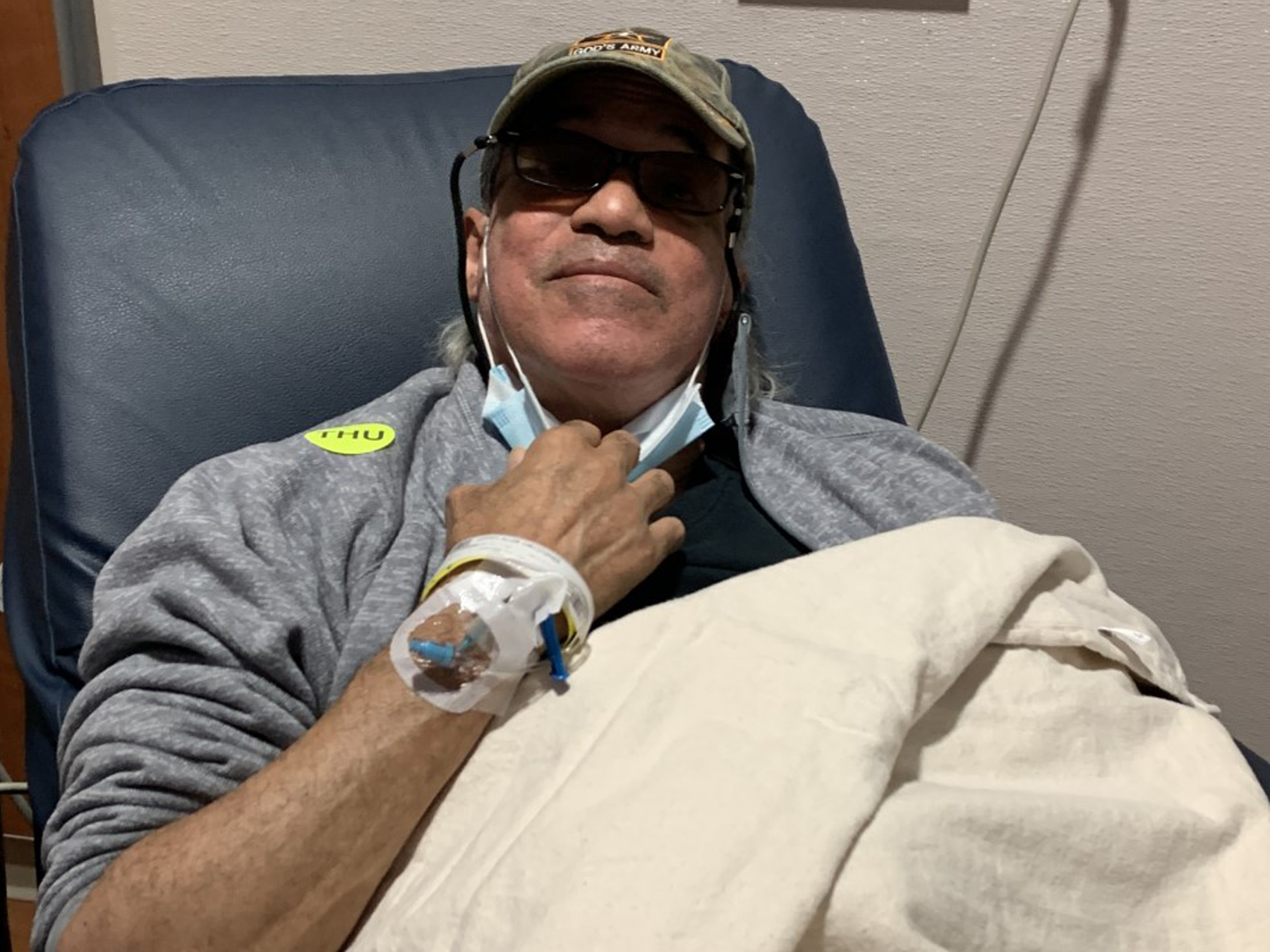 Allen and Leah Cuffey are recent transplants from New York who now live in Blue Springs, Missouri. In January 2019, Allen was working as a middle school family advocate and had a medical emergency that was thought to be a stroke. After he was taken to the hospital and received an MRI, he was given the diagnosis of a malignant brain tumor. He's received both chemotherapy and radiation at the Sarah Cannon Cancer Institute at Research Medical Center.
In June 2020, his wife Leah became severely ill and underwent exploratory surgery. She was then diagnosed with cancer as well and is receiving treatment at Centerpoint Medical Center. Allen is unable to work because of his diagnosis, so the couple lives on a limited fixed income. Verda's Place was able to assist both of them with rent and utilities in the fall of 2020.
The Research Foundation has collaborated with Bra Couture KC to provide Verda's Place. It helps cancer patients in the Kansas City community who are uninsured or insured by Medicaid. Support is available for utilities, food, gas, medications, and more. Verda's Place also offers comfort items at its appearance center located in the Sarah Cannon Cancer Center at Research Medical Center. Learn more at theresearchfoundationkc.org/verdasplace. Donate to Verda's Place at theresearchfoundationkc.org/givetoverdasplace.