Verda's Place is an appearance center for uninsured and underserved cancer patients in the Kansas City community.
Cancer treatments often result in dramatic changes in appearance that present emotional obstacles for patients and survivors. Verda's Place, an appearance center for low-income cancer patients, helps develop self-confidence and aims to make the road to recovery more comfortable.
The Research Foundation has collaborated with Bra Couture KC to provide Verda's Place. Bra Couture KC provides funding for Kansas City area organizations that provide life-empowering services to uninsured and underinsured individuals who have been touched by cancer. Verda's Place, located in the Sarah Cannon Cancer Center at Research Medical Center, offers  wigs, hats, scarves, lymphedema sleeves, bras, prosthetics and other items for cancer patients. Support is also available for utilities, food cards, medications, and nutritional supplements for these patients. 
---
Stories from Verda's Place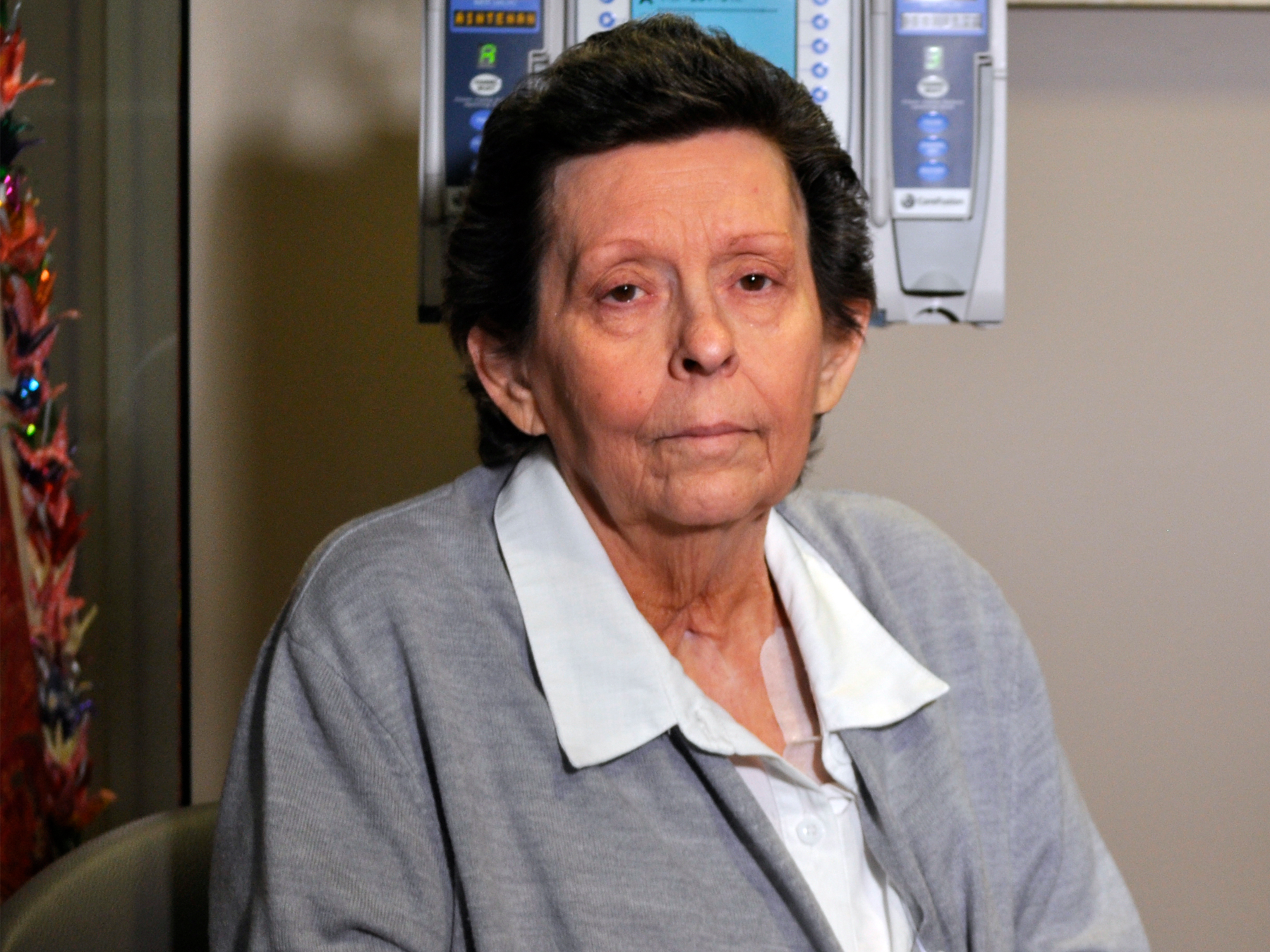 A year after her cancer diagnosis, Jacqueline arrived for treatment without her hat from Verda's Place for the first time.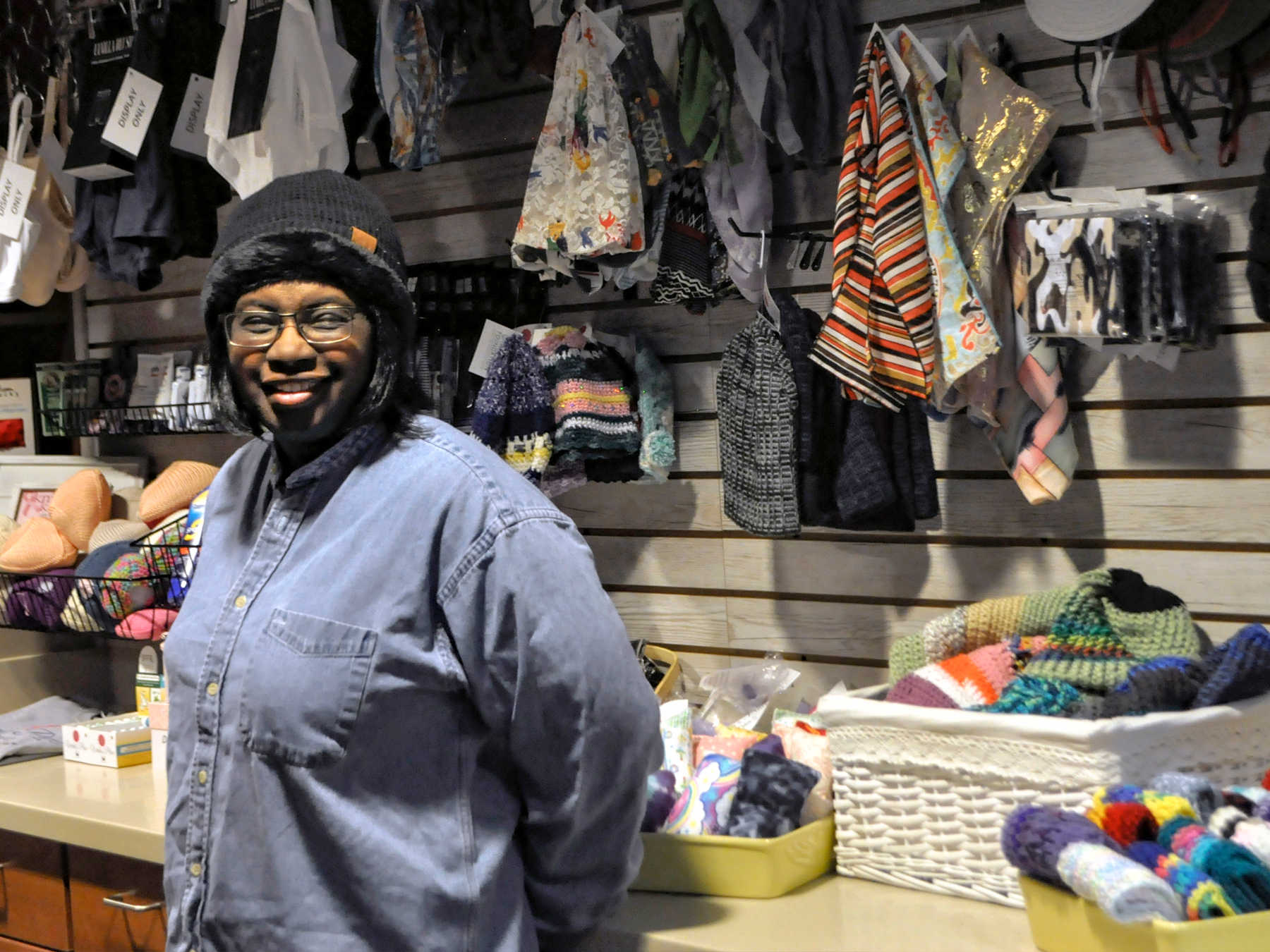 Schlonda was diagnosed with breast cancer and received support from Verda's Place during treatments.
---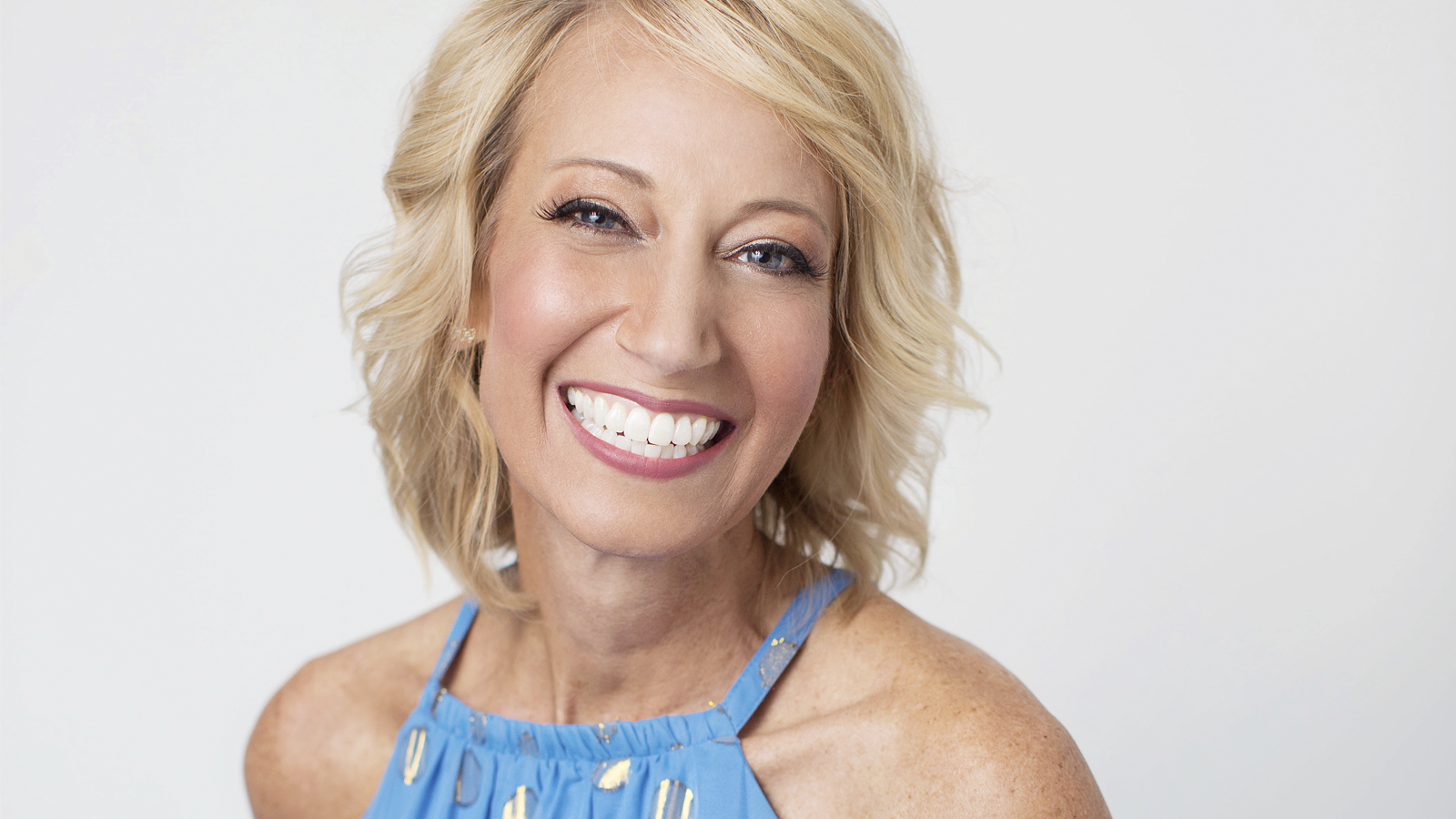 About Verda
Verda's Place is named from Verda Mae Salberg, a 47-year-old wife and mother of two daughters. Verda lost her battle with cancer in 2017. As a longtime volunteer for Bra Couture and an advocate for cancer survivors, Verda lived by example.
---
Verda's Place is a partnership of