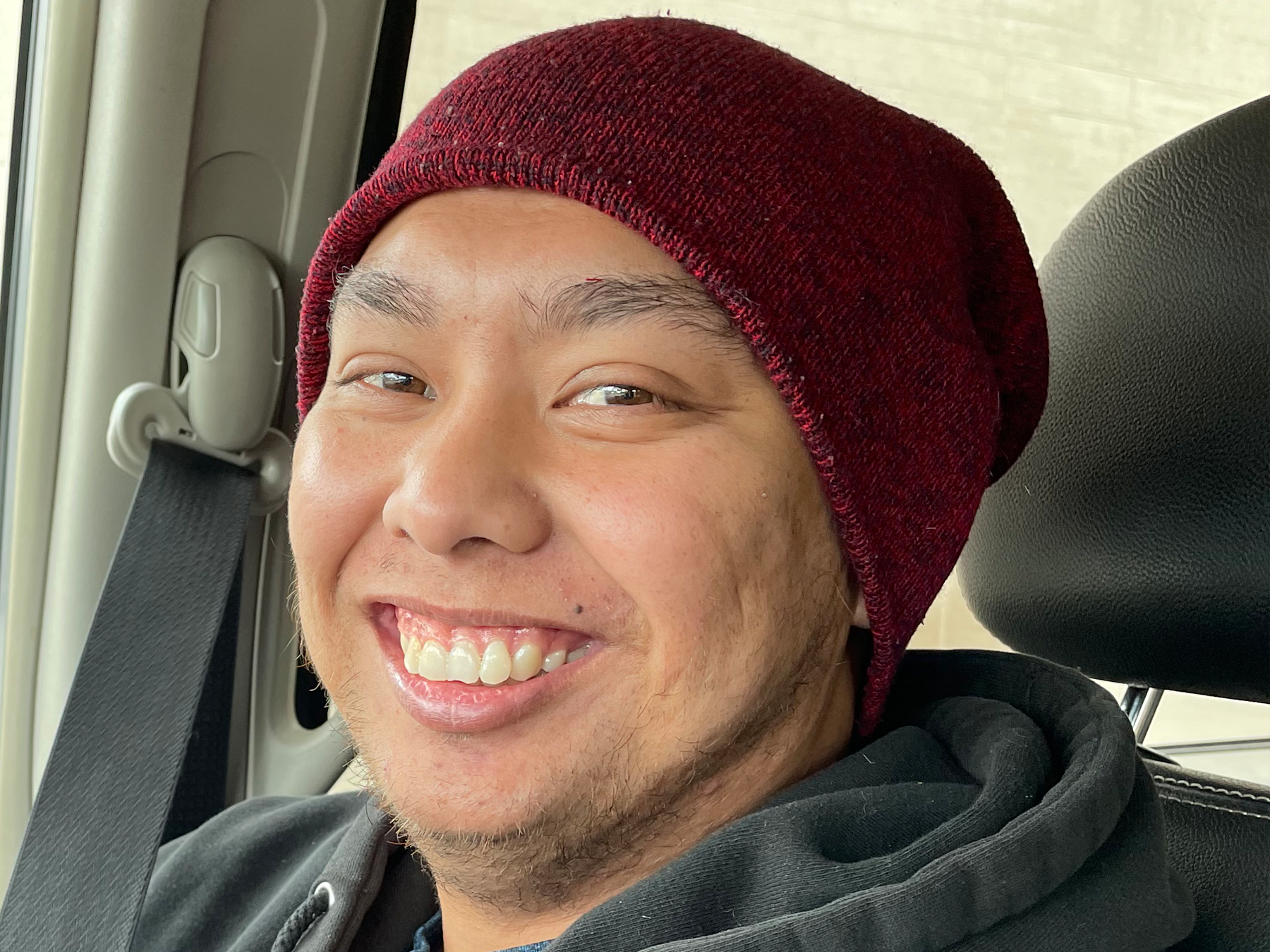 Marcus Young was diagnosed with pancreatic cancer in June 2019, when he was just 28-years-old. In April 2021, he was introduced to Verda's Place. 
Verda's Place helps patients battling cancer by providing comfort items like prosthetics, wigs, lymphedema sleeves, and hats as well as financial support for gas and grocery cards or utilities and medications. These patients are insured by Medicaid or low-income and uninsured. Each patient is either receiving treatment through the Sarah Cannon Cancer Institute or residing in Greater Kansas City. 
When Marcus first walked through the doors of Verda's Place, he had already received chemotherapy and radiation treatment and had surgery. In January 2020, he was diagnosed with metastasis and was undergoing another round of chemotherapy. 
Verda's Place was able to assist Marcus by providing grocery cards and gas cards to help with transportation to his next appointment. Marcus said, "The gift cards really helped me with gas and groceries because I'm trying eat healthier now. Healthy food costs more." His mother was also appreciative of the support; "Thanks again for helping out with my boy."

Verda's Place helped Marcus and his mother find comfort during a stressful time, as it has done for many.
The Research Foundation has collaborated with Bra Couture KC to provide Verda's Place. It helps cancer patients in the Kansas City community who are uninsured or insured by Medicaid. Support is available for utilities, food, gas, medications, and more. Verda's Place also offers comfort items at its appearance center located in the Sarah Cannon Cancer Center at Research Medical Center. Learn more at theresearchfoundationkc.org/verdasplace. Donate to Verda's Place at theresearchfoundationkc.org/givetoverdasplace.