The Research Foundation provides scholarships and awards to nurse educators on faculty at Avila University, Research College, of Nursing or William Jewell College. Learn if you are eligible to apply.
We offer the following scholarships and awards:
---
Doctoral Study Funding
The Research Foundation values the recruitment and retention of nurse educators in Greater Kansas City by funding individuals pursuing a PhD, EdD or Doctor of Nursing Practice (DNP).
---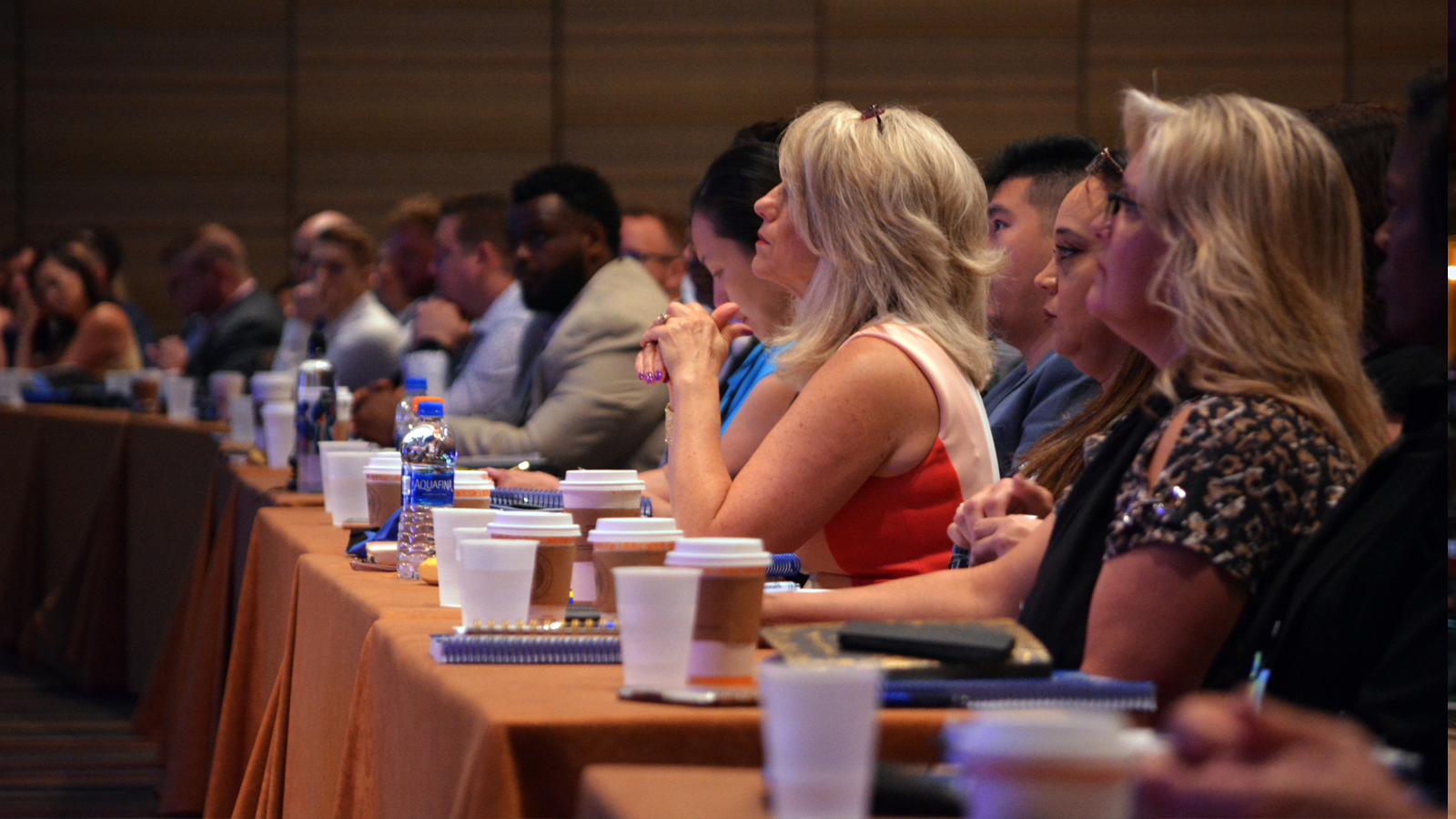 Continuing Education Scholarships
The Research Foundation encourages continuing education opportunities for Kansas City nursing faculty.
---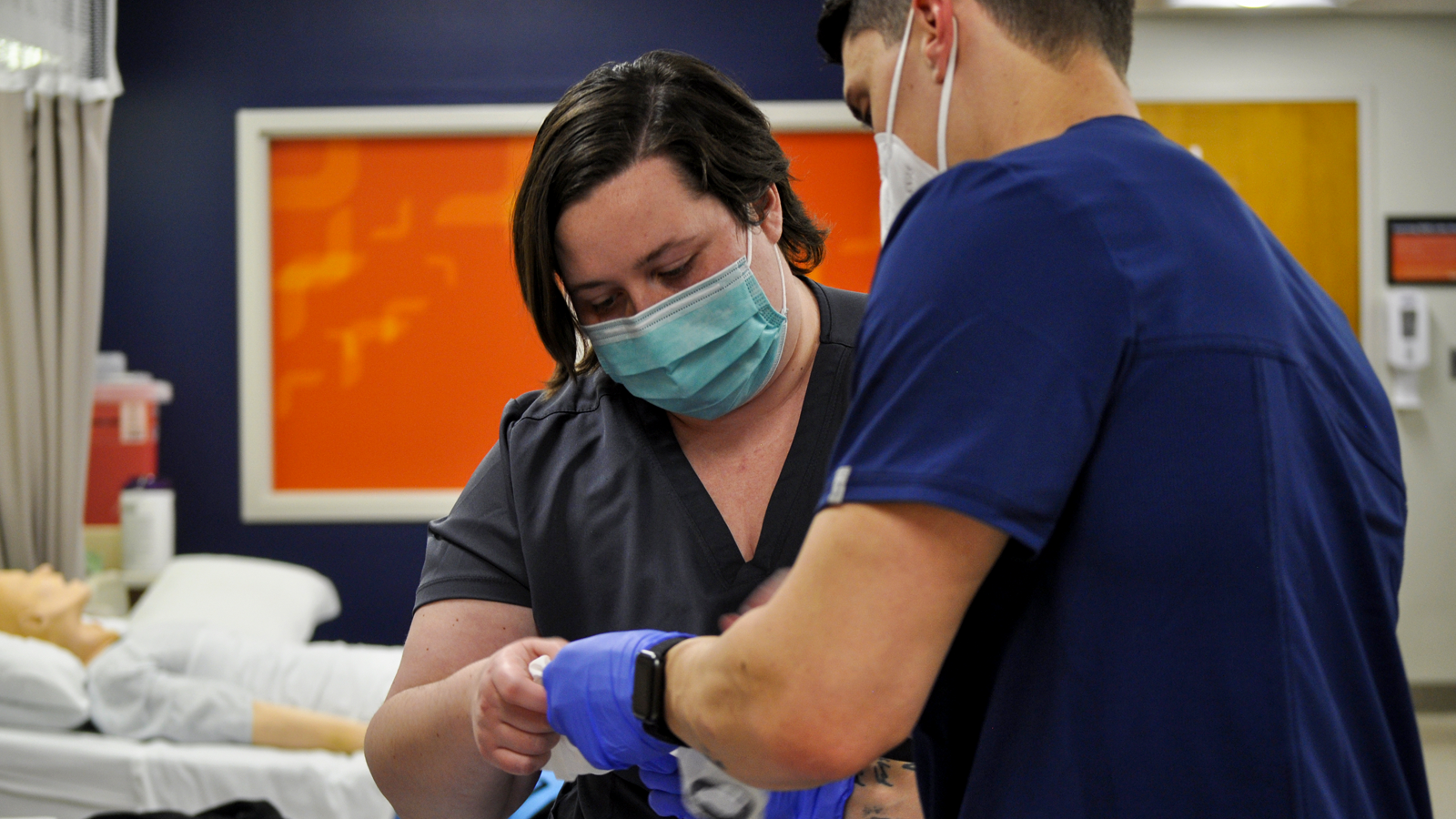 Faculty Scholarship Grants
The Research Foundation facilitates faculty development by funding short-term research and study projects.
---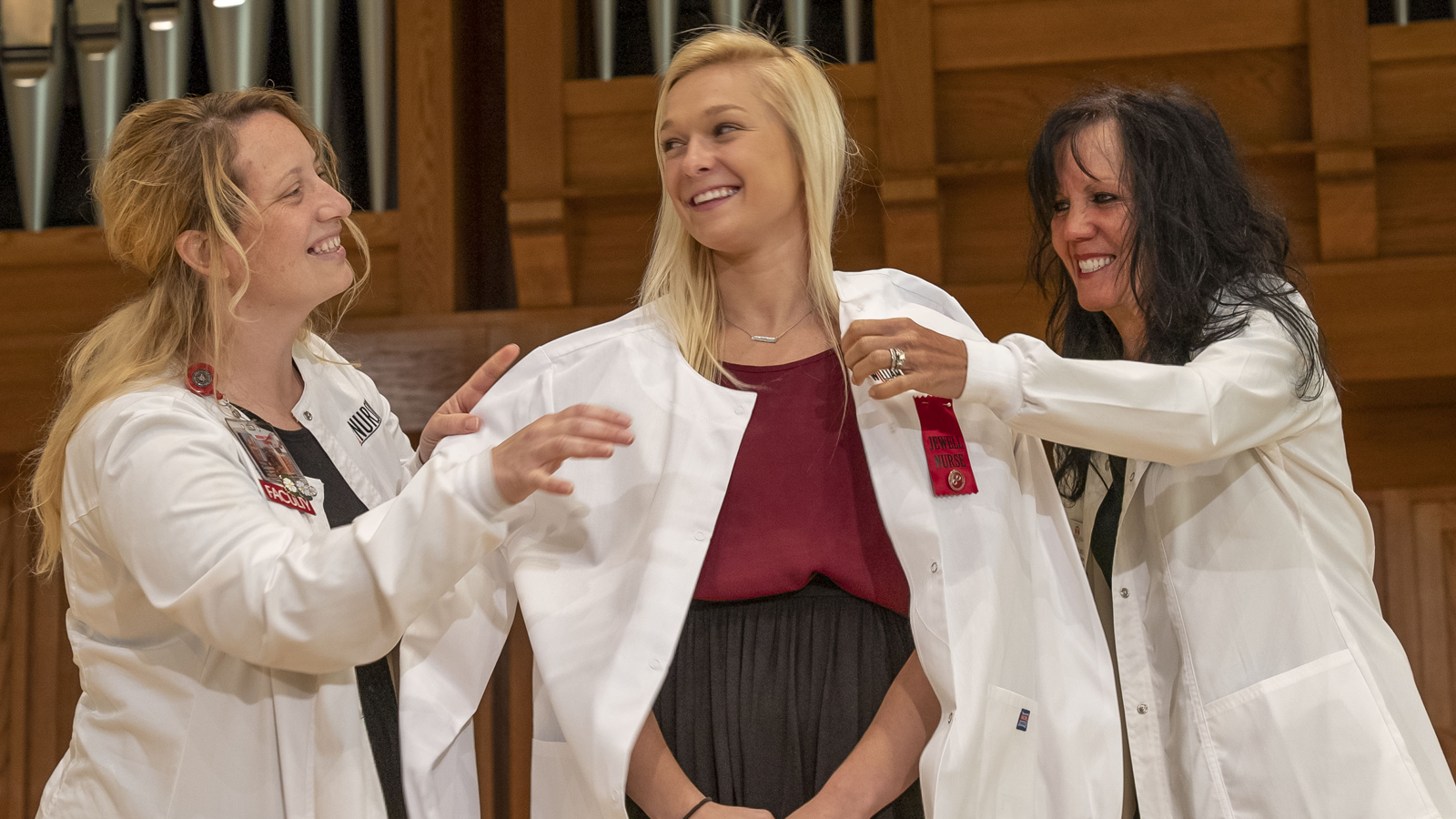 Teaching Excellence Awards
The Research Foundation awards nursing faculty members who make an impact at their college or university.
---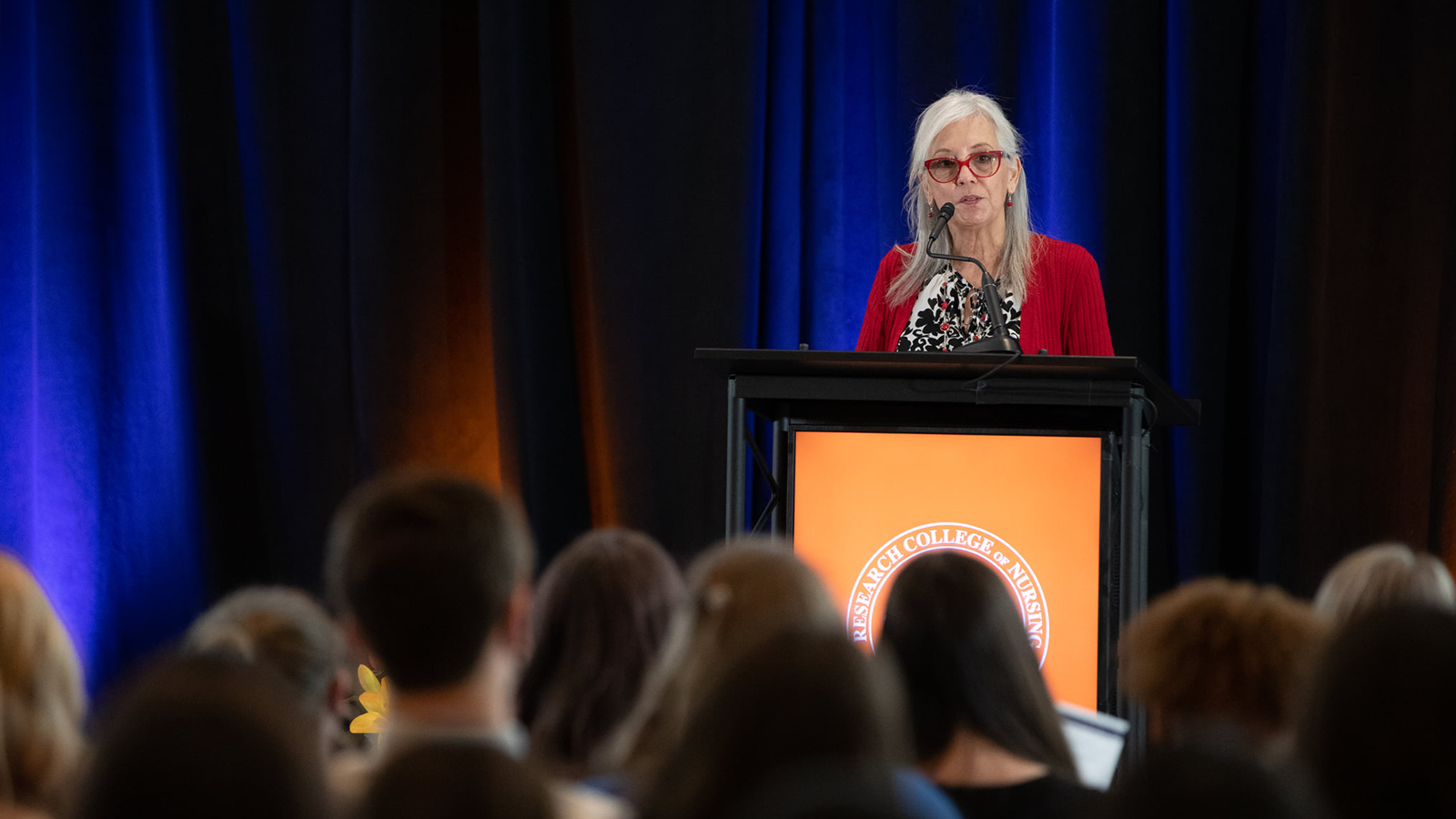 Outstanding Community Service Awards
The Research Foundation honors faculty members who are involved in outstanding service to the community.
---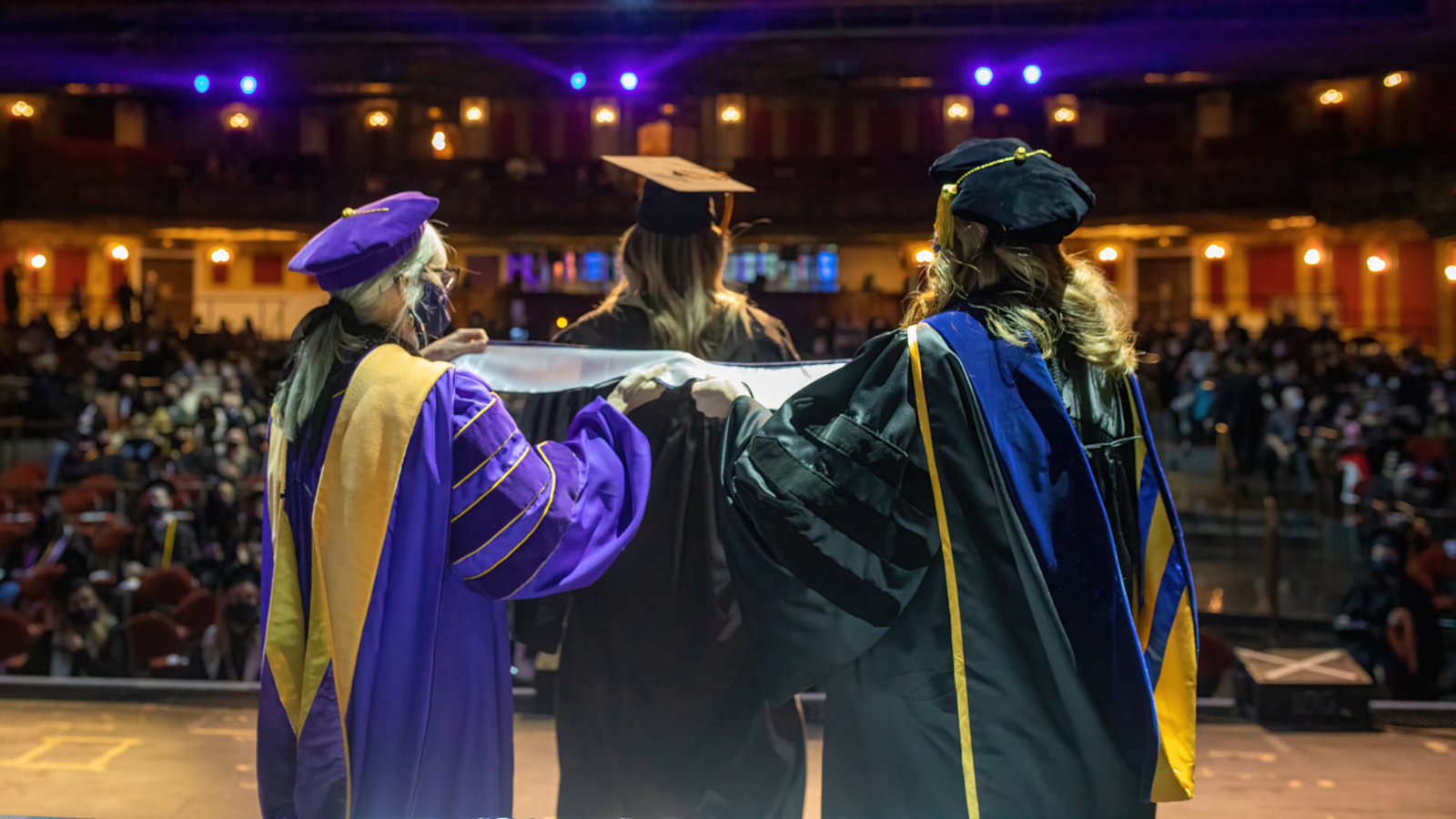 Scholarly Achievement Awards
The Research Foundation recognizes nursing faculty members who are advancing the teaching, research, and practice of nursing.
---
Dr. Nancy O. DeBasio Faculty Leadership Award
The Research Foundation honors nursing education leader Dr. DeBasio by recognizing a nursing faculty member who exemplifies self-awareness, ingenuity, love, and heroism.